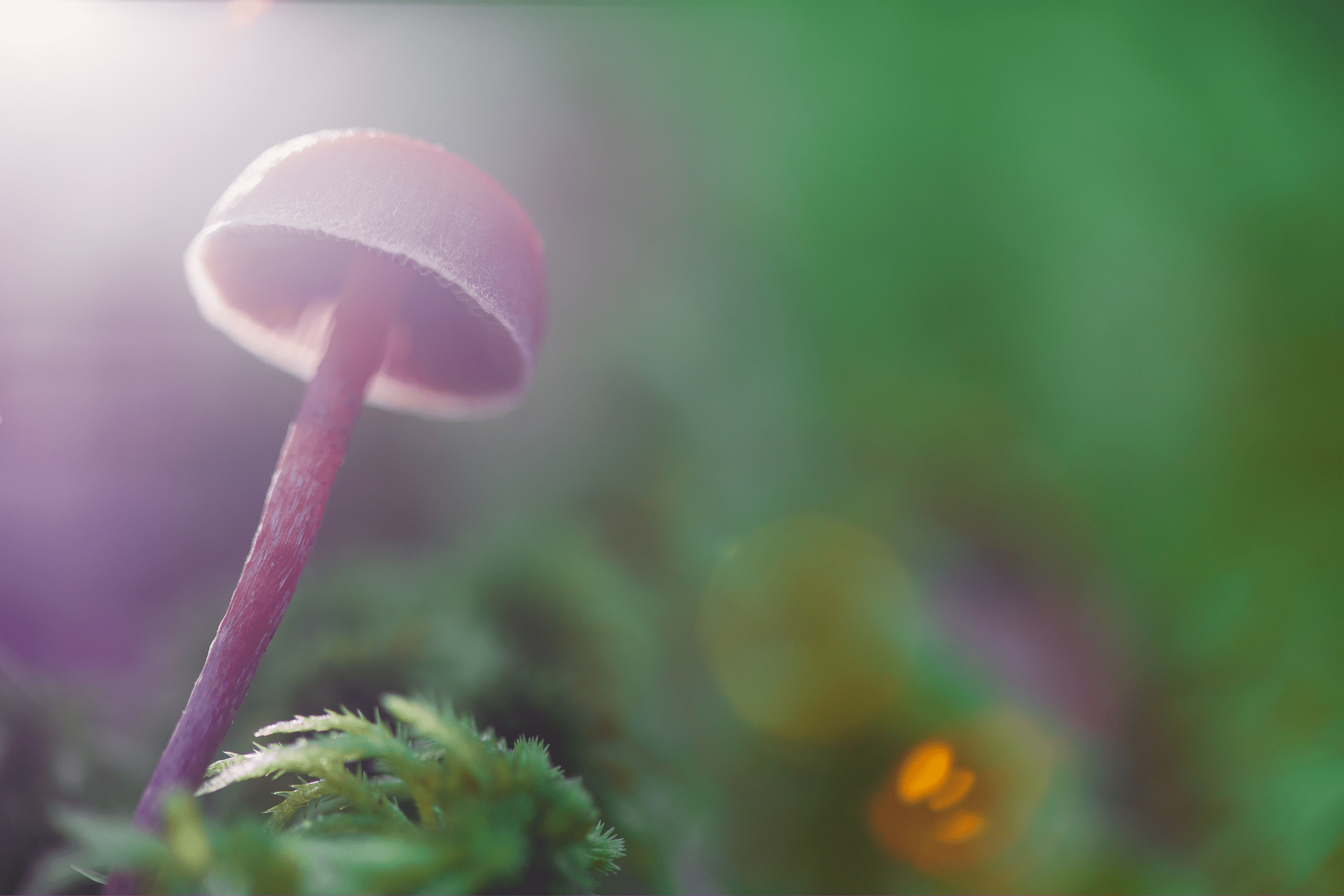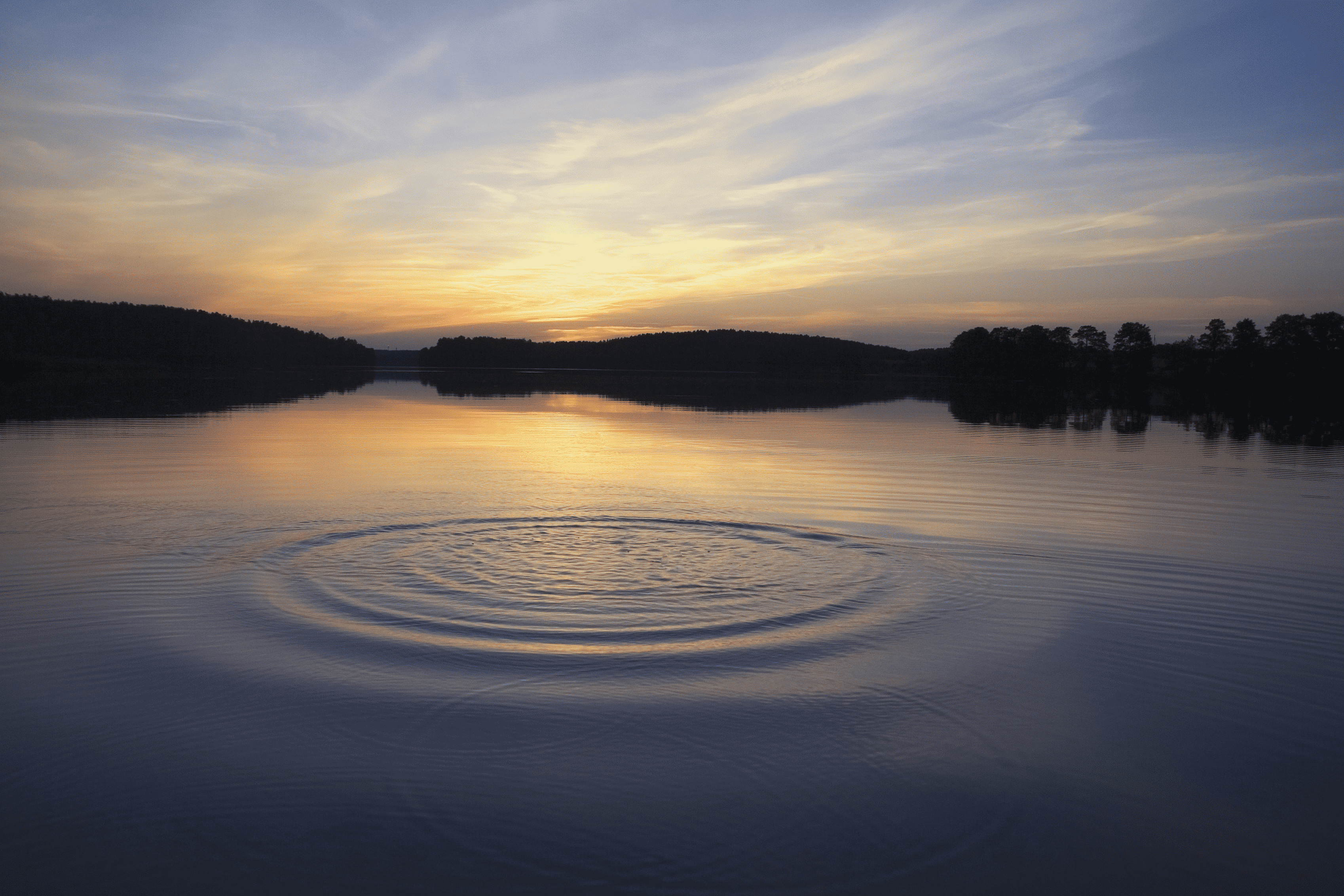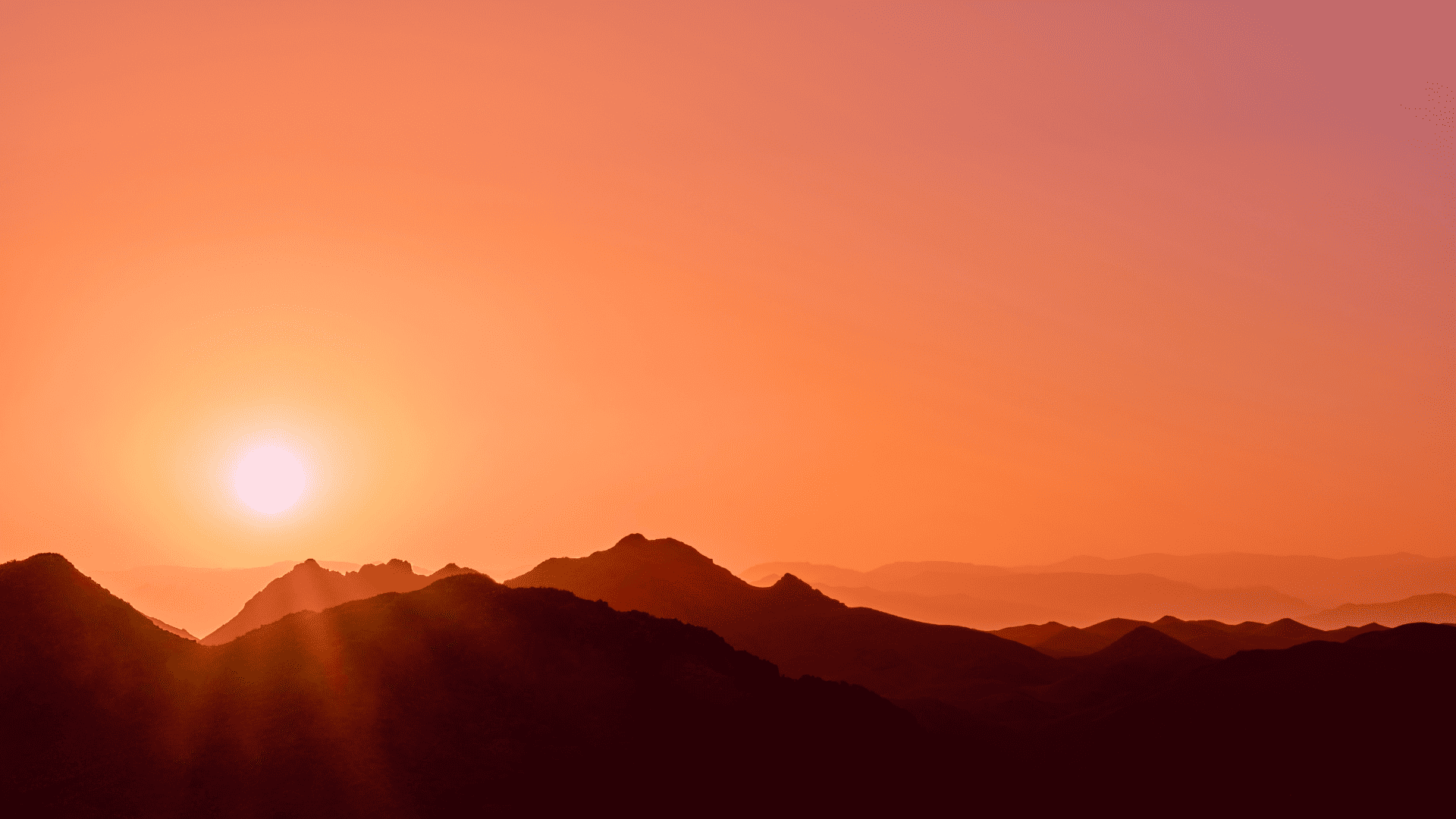 This is slider image 1
Wake Up

And serve awakening with a quiet mind and an open heart
This is slider image 1
THE PSILOCYBIN FACILITATOR PROGRAM

A 1-year, 200-hour program for trauma-informed, skillful and compassionate psilocybin-assisted therapy
This is slider image 1
LEELA DEPTH IMMERSION

A 1-year, 160-hour program of deep self-discovery
This is slider image 1
LEELA FACILITATOR PROGRAM

A two-year, 350-hour facilitator certification program
Are you willing and ready to be free?
To wake up simply means to live a life of loving presence, freedom, spontaneity and peace, regardless of circumstances. It is the end of wanting and the beginning of discovery; the end of self-development and the beginning of inquiry into what this "self" really is. 
Awakening is not a remote possibility for you, it is your nature. It takes your burning desire to be free and the capacity to discern the real from the unreal. Our programs, mentoring sessions and retreats are a loving and skilful support to fan your fire and sharpen your inner vision.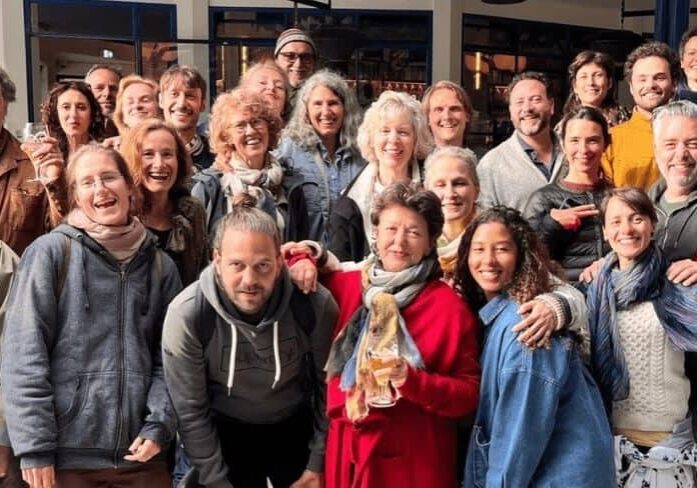 Wake up, be free and live life in integrity with your Self. Open to all - no prior understanding or practices needed.
Deepen your self-realization, learn the skilful means to support others and become a certified Psilocybin or Leela facilitator.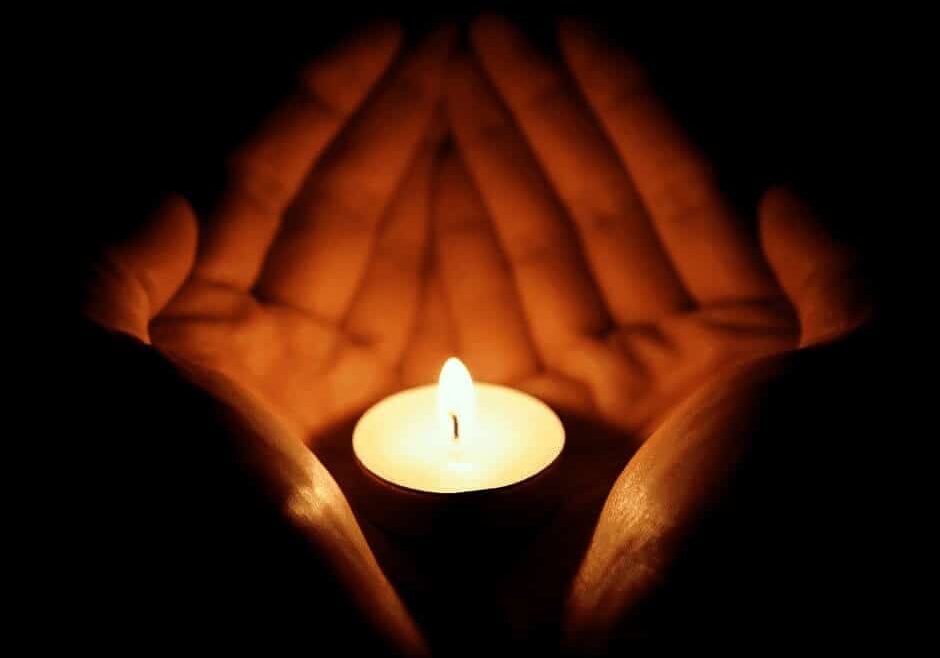 Your private support - work with an experienced facilitator on your emotional healing and self-discovery.
The Leela School is part of the Leela Foundation - a non-profit corporation founded in 2006 by spiritual teacher and author Eli Jaxon-Bear and dedicated to the awakening of the world, one heart and one mind at a time. From this ground of awakening, we offer facilitator training programs, private mentoring and retreats for deep healing and self-realization. We serve a diverse and growing global community around the world, with training retreats in US, Europe and Australia. Through our work, we stand for unconditional respect for human dignity, equality and diversity. 
The True Friend Method (TFM)™
At the basis of our work lies the principle of being a True Friend, which simply but powerfully means meeting ourselves and one another with a quiet mind and an open heart, providing a clear mirror for the individual's own wisdom and essence to shine through. From this basis, we teach the skillful therapeutic and inquiry tools to support psychological healing and self-discovery.  These tools include the Enneagram of Liberation, hypnotherapy, NLP and self-inquiry. If you feel the call to be this humble, but skilful wisdom mirror, we warmly welcome you here.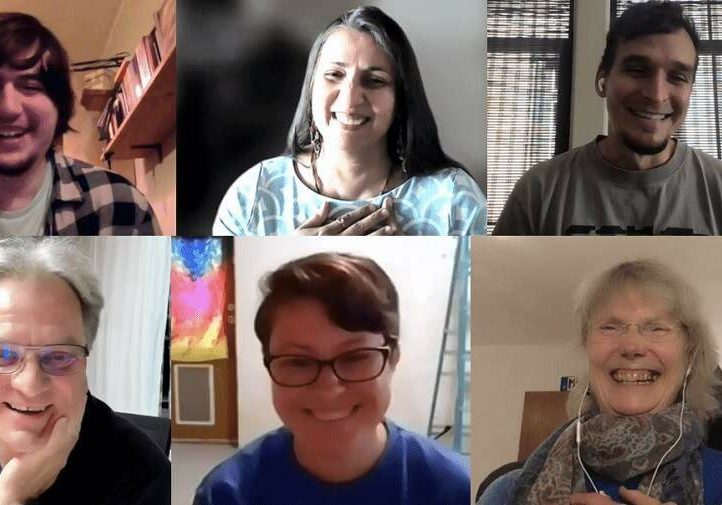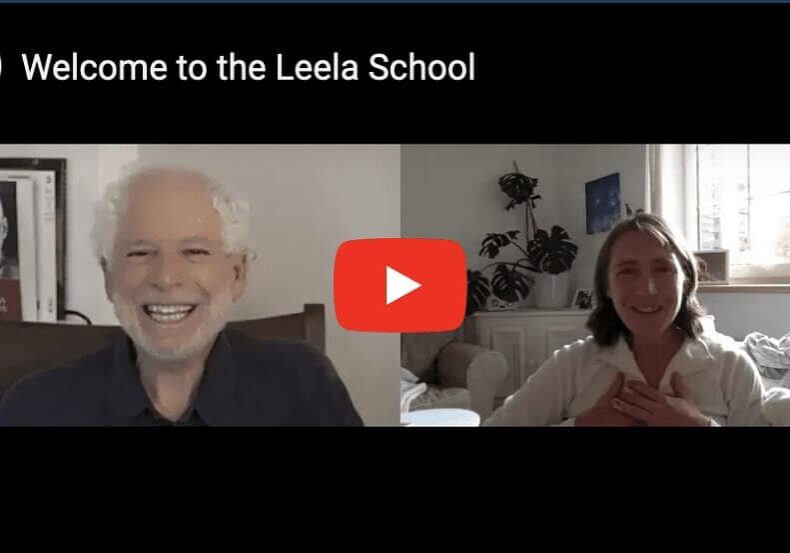 visit our youtube channel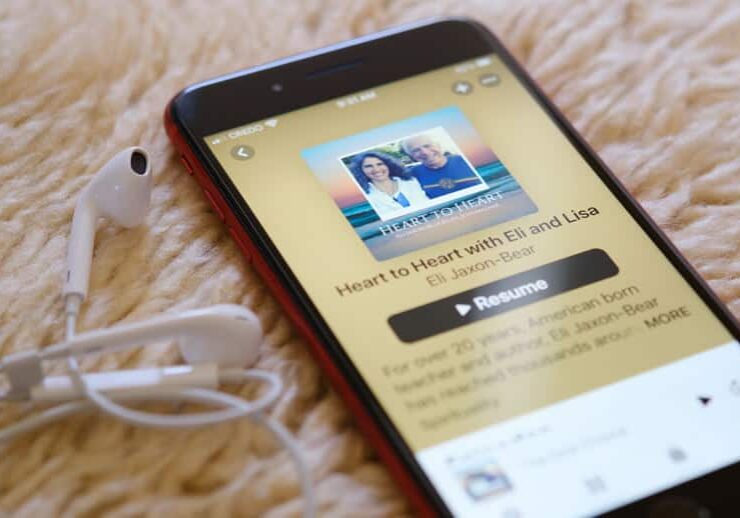 explore our free resources
Join the Leela School Community
Stay in touch with our Newsletter