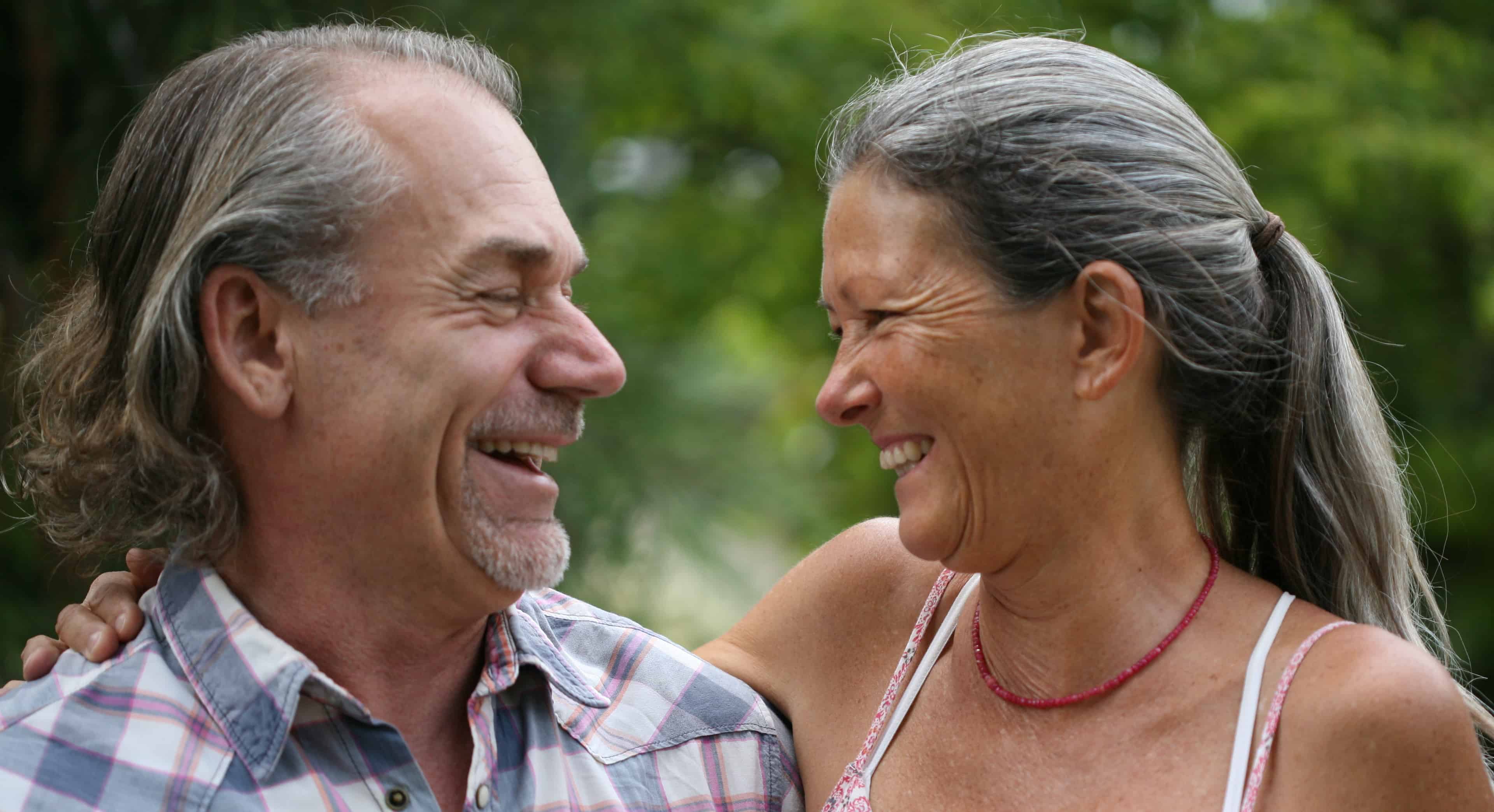 Courses We Provide
Our training is heart based, so whether you are interested in certification or not, you may find immense personal value in the insights into your true nature and the nature of suffering that these courses reveal.
---
Watch the video and meet Executive Director Eli Jaxon-Bear
Watch Now
Through the 1980's Eli led the Clinical Hypnosis Certification Program at Esalen Institute and at the Insitute Dr. Schmida in Vienna, Austria. This month-long certification program was a synthesis of the Enneagram with Neurolinguistics and Ericksonian Hypnosis.
The Awakening of Love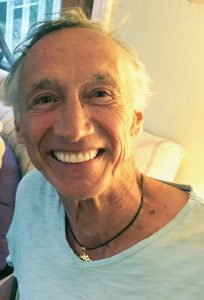 Hi friends, as I'm writing this report, my wife Traudy and I are on a ferry to New York City to consult with the first of three top aortic heart surgeons.  Over the next few weeks we will try and come up with a solution for a deteriorating heart problem that can not be easily resolved. I have tears in my eyes as I travel to NYC, but not from fear or dread. Rather I am filled with immense gratitude for the freedom I enjoy. Life appears so beautiful that it is touching my very soul. There is a complete lack of suffering, anxiety, or negative thoughts keeping my attention. Instead, I embrace it all and am filled with an ever growing love that bubbles deep within me. I am in awe of the beauty of everything that is unfolding. After my first week at Leela in Ashland, just nine months ago, I knew I had changed forever… [Read Full Story]
What Past Students Are Saying…
I feel very grateful for this transmission of peace and freedom as it is being spread through the Leela School and through teachers like Jared. This is a rare gift.

Joey

Ashland, Oregon

Participating in the Leela School for Advanced Clinical Hypnosis is not just creating a new career for your future, it is to rediscover yourself. Expect to be supported, seen, heard, and transformed.

Kemilia

Vancouver, BC

My Heart is filled with so much Gratitude for have been able to share this Sacred space of Love with you all. It humbled me being around so much willingness, trust and openness. I am so grateful

Leanor

Portugal