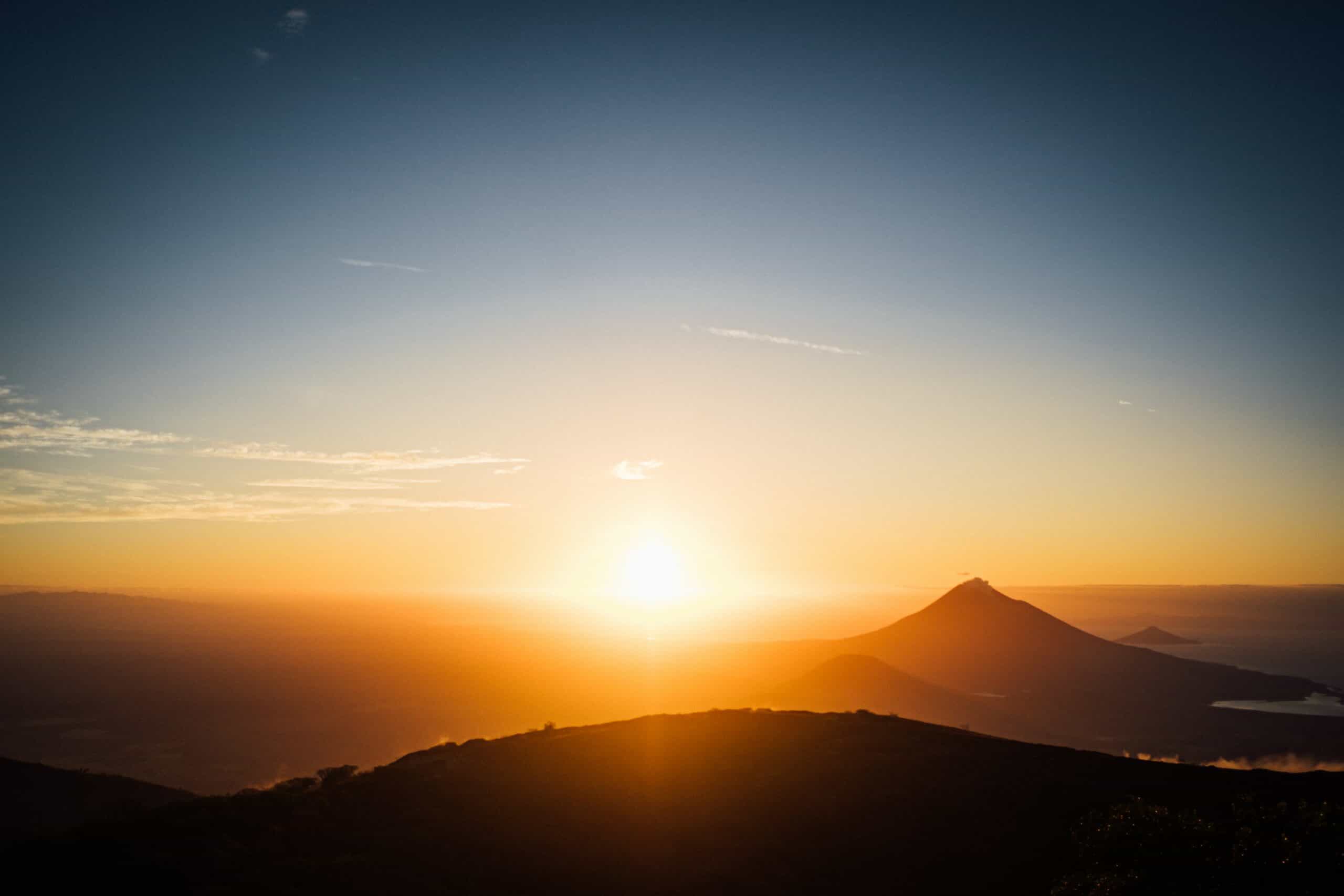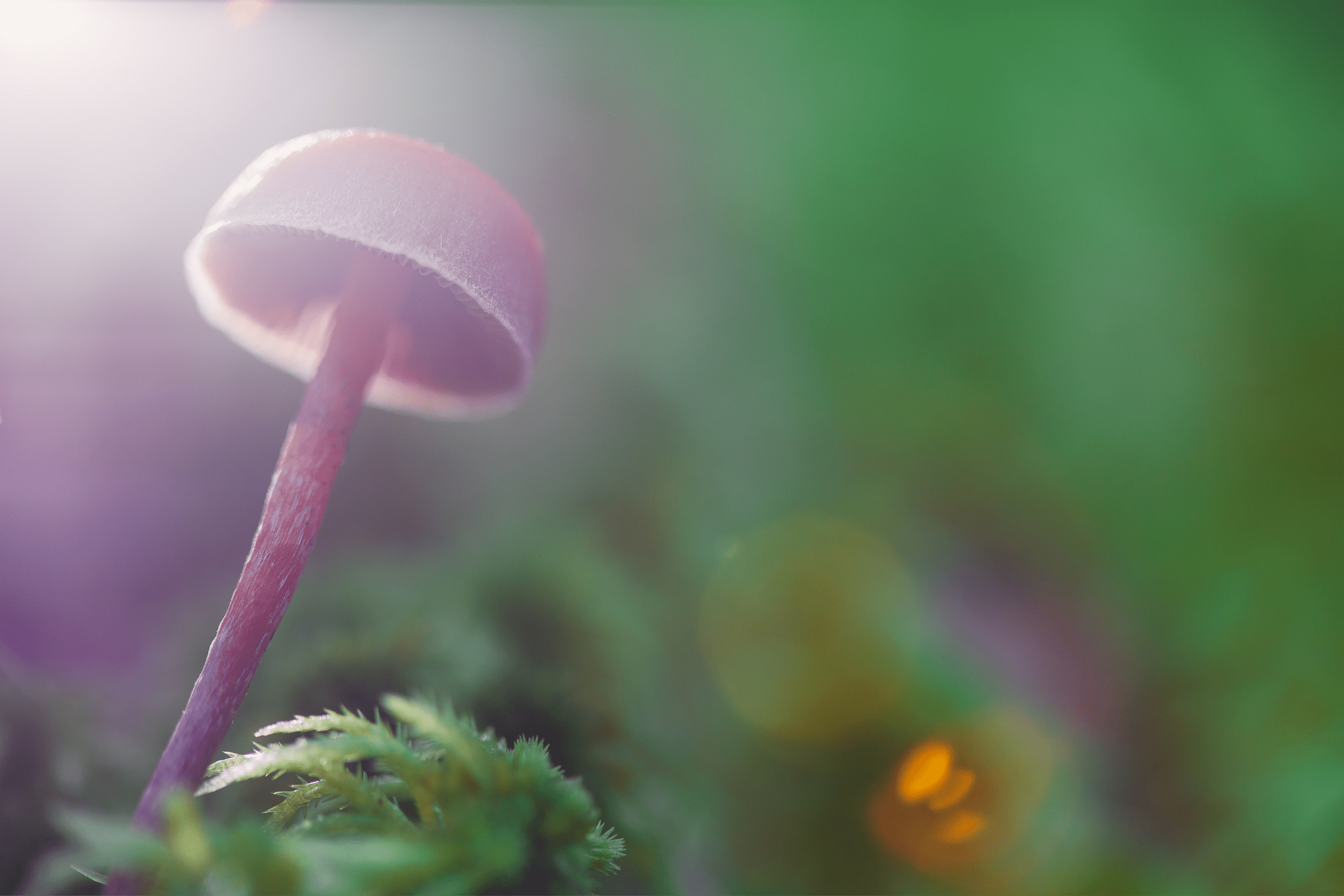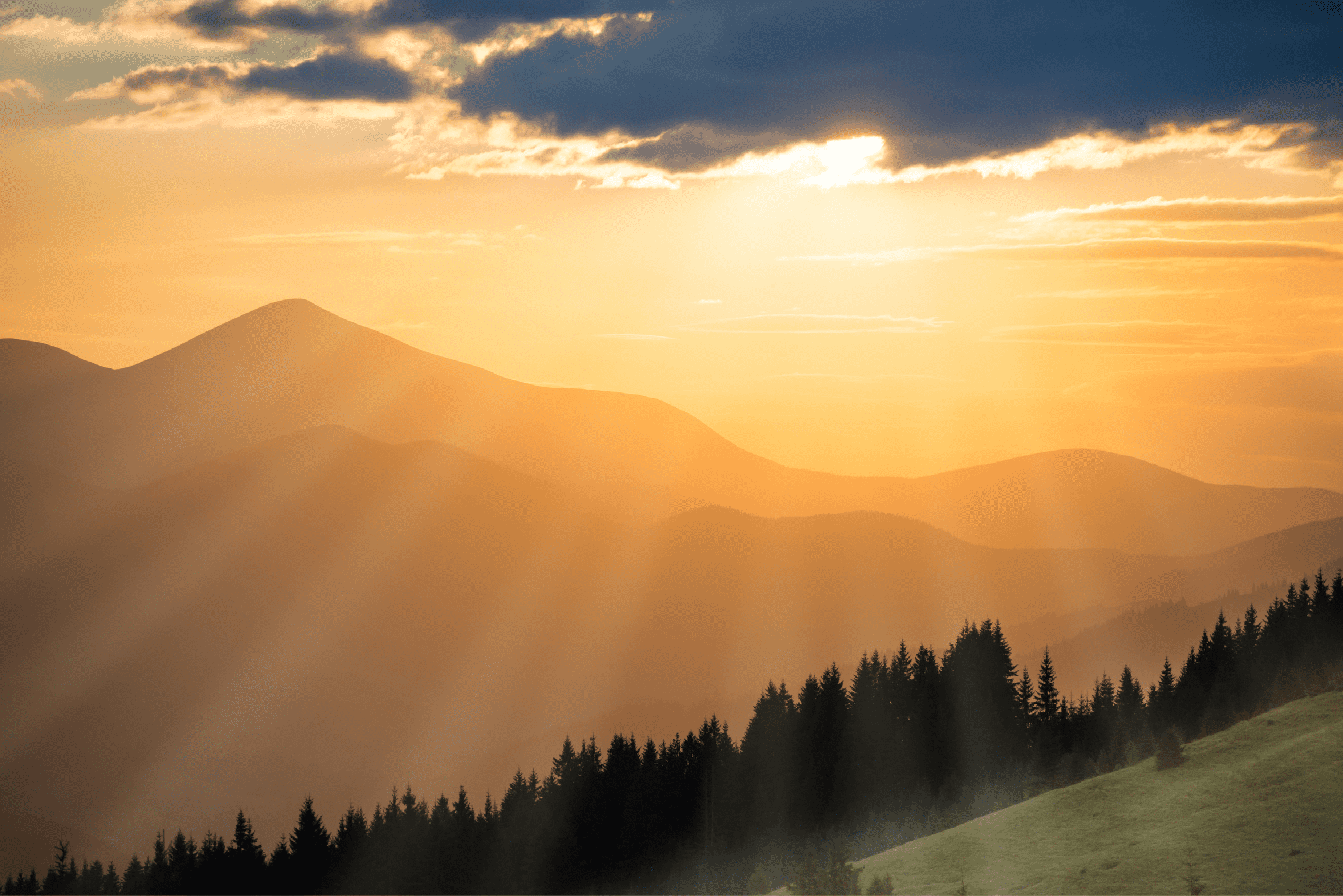 This is slider image 1
Wake Up

And serve awakening with a quiet mind and an open heart
This is slider image 1
The Psilocybin Facilitator Program

This is slider image 1
True Friend Immersion Retreat

The Leela School of Awakening is an international school offering courses for both certification as a therapist and mentoring for spiritual awakening. Our world wide group of teachers, trainers and mentors are committed to personal and global peace and freedom.
Our programs are heart based and practical, allowing for deep personal insight as well as cutting edge skillful means. Whether you are interested in certification or if you attend only one retreat, we are a community of people devoted to truth, love and happiness for all.
Free 3-part Introduction to Leela Therapy
Eli Jaxon-Bear and the Leela School Teachers present the foundation of the Leela Therapy in this free 3-part course. This course is a glimpse into the possibility that you can live a happy, free and fulfilled life and once you are happy and fulfilled this will spread from heart to heart.
Enrollment gives you access to a 3-part introductory course. This is a multimedia course delivered via email.
Leela Therapy Certification Training
We all want to serve the awakening of all beings, and stop the madness and suffering around us, but many of us don't know how we can help. First, we can find out who we are. Based on the experience that we can only help others as far as we are ourselves, we must learn to recognize and solve our own patterns. Through self-inquiry there is the possibility of self-realization. From here we can learn practical and professional skills for working with people and being in service.
To be a True Friend in the Leela School for Awakening means to have a quiet mind and open heart, and not take anything personally. This is the foundation of the Leela Skills, and the beginning of a true meeting. From here there are a range of effective skillful means and psychotherapeutic methods to support others in discovering for themselves what they need, what are the answers to their own questions, and finally the source of all questions and answers.
With a foundation of spiritual awakening, the skills become a natural expression of love and service, with real outcomes for real human psychological and social issues. Many of our students run successful thriving therapy and hypnotherapy practices around the world using the Leela Therapy skills. Find out about our 2 year certification courses and how you can harness your natural desire to be in service to the world.
A life long search for freedom took Eli Jaxon-Bear around the world. His search ended when he was drawn to India (1990) where he met his final teacher, Sri H.W.L Poonja, lovingly known as Papaji; a direct disciple of the renowned Indian Sage Ramana Maharshi.
Confirming Eli's realization, his teacher sent him back into the world to share his unique psychological insights into the nature of egoic suffering in support of self-realization.
Eli infuses his teaching with his teacher's living transmission of silence and peace.  He presents a unique map of egoic identification as a vehicle for ruthless self-inquiry and final realization of true freedom. His life is dedicated to passing on the transmission of his teacher.
Although mostly taught as the Enneagram of Personality, this is a misuse of the Enneagram, justifying the egoic drives that create suffering, and trying to make a better "me." The Leela School instead takes Eli's model of the Enneagram of Character Fixation to see the structure of the false identity that has been believed to be "me" but in fact is just habitual survival drives fixated in the mental, emotional and physical bodies.
By seeing the Enneagram through the lens of Character Fixation, it is possible to wake up from the trance, and discover your true essence, shining underneath the veils of the mind, body and emotions.
Whether it is personal mentoring or courses, the Leela School offers a depth of Enneagram seminars and retreats from beginner to advanced, for whatever level or depth you find yourself now.
So if you are ready and willing, we invite you to meet yourself all the way through, and support you in discovering your true self and to wake up from the suffering out of identification with the Ego.
Although Eli Jaxon-Bear had a thriving successful career training therapists and as an author, there was something deeper that hadn't been finished, that sent him to his final teacher Papaji. In this profound meeting, Eli saw the purity of the truth of himself reflected back through Papaji's presence, confirming finally that the truth is true, that who we are is consciousness beyond form.
Papaji then said to Eli "Let both client and therapist wake up!" sending Eli back into the world to meet all those who are ready to wake up and be free.
The Leela School offers courses and personal mentoring for all those who are thirsty for self-realization and spiritual awakening. Although seemingly learning skills for therapists, the foundation of the school is awakening to your true nature in this moment, and the skills are secondary to this essential discovery.
Videos from Eli Jaxon-Bear
Join the Leela School Community
Stay in touch with our Newsletter