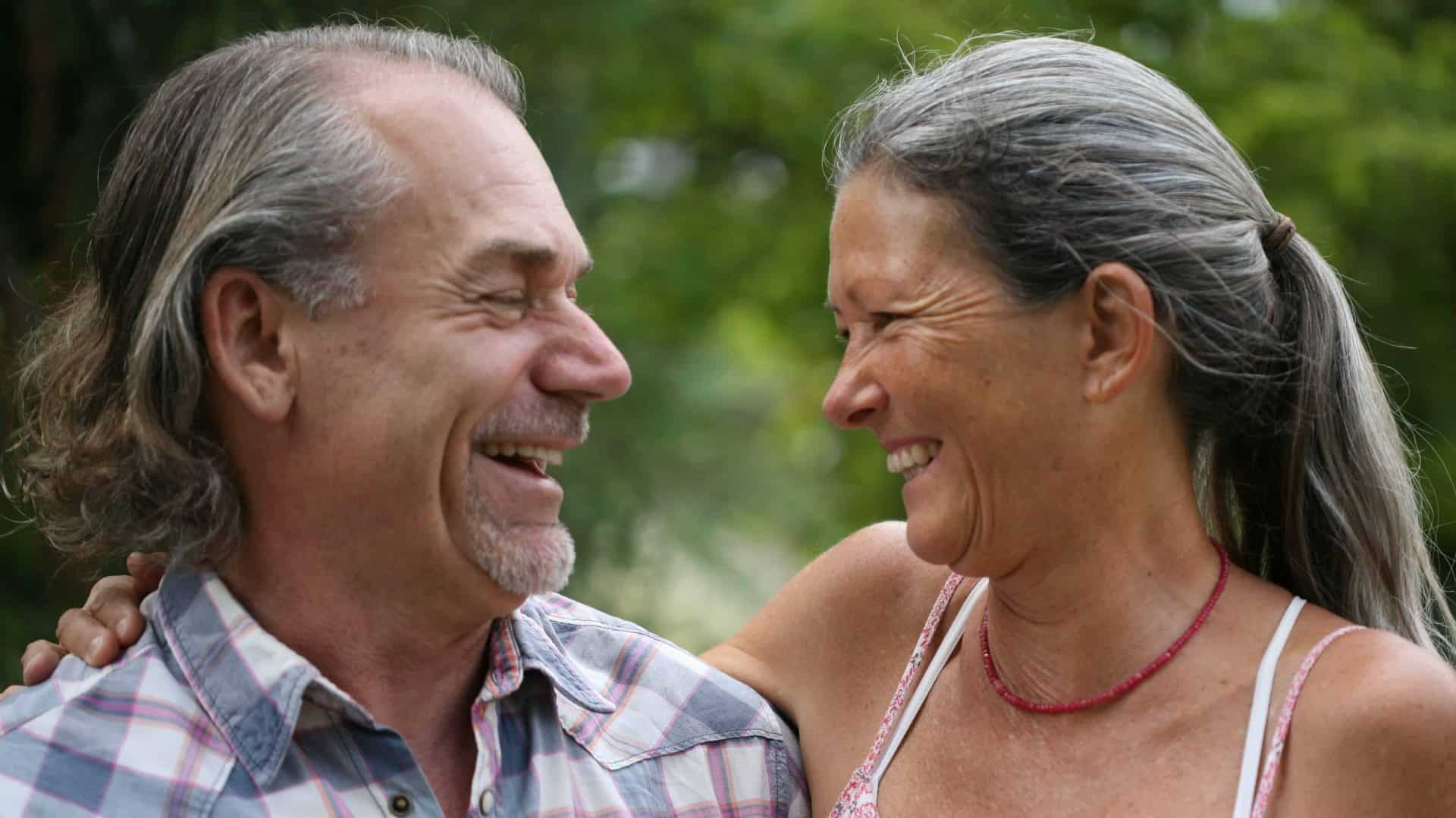 Serve the World as a True Friend
Courses and personal mentoring for awakening, and the skills to assist and guide others
About Us
Upcoming Events
Courses We Provide
Our training is heart based, so whether you are interested in certification or not, you may find immense personal value in the insights into your true nature and the nature of suffering that these courses reveal.
---
Watch the video and meet Executive Director Eli Jaxon-Bear
Watch Now
Through the 1980's Eli led the Clinical Hypnosis Certification Program at Esalen Institute and at the Insitute Dr. Schmida in Vienna, Austria. This month-long certification program was a synthesis of the Enneagram with Neurolinguistics and Ericksonian Hypnosis.
A Story of Gratitude and Change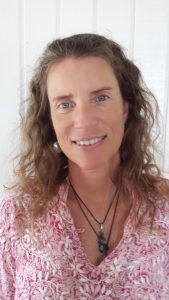 Dear Gangaji and Eli,
A letter seems to want to be written, so here it is: a report to let you know how this form is being used, how the Truth moving through this form is being used. Gratitude wants to be expressed over and over and over.
The Leela School has been a profound gift, a beautiful crucible of burning and deepening and a deliciously supportive sangha. Wonderful skillful means to be used. Layers of doubt are dropping and the fire of Truth burns brighter with more and more steadiness and … [Read Full Story]
What Past Students Are Saying…
I feel very grateful for this transmission of peace and freedom as it is being spread through the Leela School and through teachers like Jared. This is a rare gift.

Joey

Ashland, Oregon

Participating in the Leela School for Advanced Clinical Hypnosis is not just creating a new career for your future, it is to rediscover yourself. Expect to be supported, seen, heard, and transformed.

Kemilia

Vancouver, BC

My Heart is filled with so much Gratitude for have been able to share this Sacred space of Love with you all. It humbled me being around so much willingness, trust and openness. I am so grateful

Leanor

Portugal