Awakening Retreats
advanced skills for being a true friend
Offered in three different time zones
Next: US - October 13 - 17, 2022
5-Day Retreat
✔︎ Attend in person in Ashland or online
✔︎ Receive direct support to see through the structure of your ego
✔︎ Discover deep peace and fulfillment
✔︎ Awaken to your True Nature
Video about the Role of the True Friend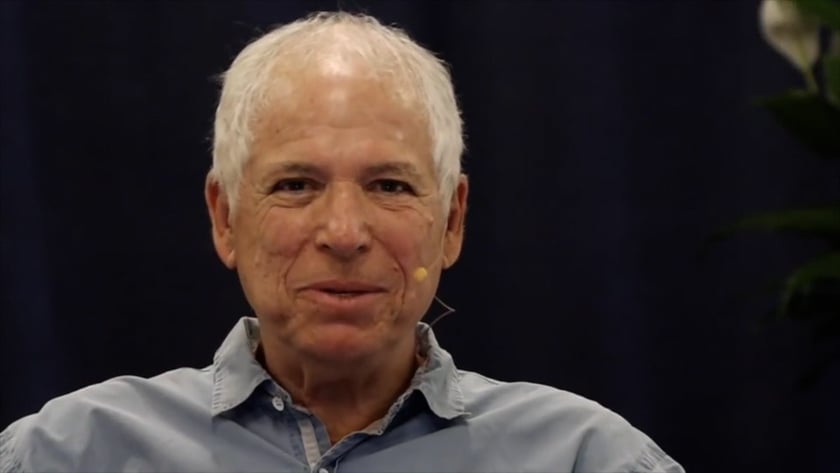 Observe and participate as Eli works one on one with participants demonstrating a full range of therapeutic modalities.
Learn how the Enneagram of Liberation and advanced Ericksonian hypnosis techniques can be used for insight and realization.
Join Leela Trainers as they lead daily sessions to practice and utilize what was demonstrated that day.
Expand the range of your existing therapy, counseling, healing, leading or teaching practice with new insights into the nature of reality and the nature of mind.
Get a taste of how the Leela School presents these profound tools and direct experience, and see if you are interested in attending a longer program with us.
This retreat is offered in three time zones in 2022
australia: September 9 - 13
ONLINE ONLY
Suitable times for those in Australia and the US PT


HYBRID: join in person in Ashland OR or online
Suitable times US
Full event details at the bottom of this page
Need help deciding if this course is right for you?
Book a free 30 min consultation with one of our mentors and learn more
The Essence of the Retreat
Have you explored different healing modalities, sacred substances, spiritual paths, meditation practices but some residual suffering remains unresolved?
Are you willing and ready to end the cycle of suffering, searching and momentary realizations, and see through your fixated patterns to discover your True Nature at the core?
Do you hear the call of your Heart for Home?
This retreat is for you.
An 18-year spiritual search led Eli Jaxon-Bear to his final Teacher Papaji. Confirming his realization, Papaji sent Eli back into the world and asked him to pass on the transmission of awakening one heart at a time.
This retreat uniquely combines Papaji's direct transmission of Silence and Eli's decades of therapeutic and Enneagram mastery in a single intimate container. It comprises live questions as Eli works with people to see through egoic fixation, and group exercises to bring personal insight and revelation, led by experienced Leela School Teachers and Trainers Lisa Schumacher and Jared Franks.
This 5-day course is a lead-in for our Module 1 True Friend Immersion, and is open to anyone. You do not have to be in the Leela School to register.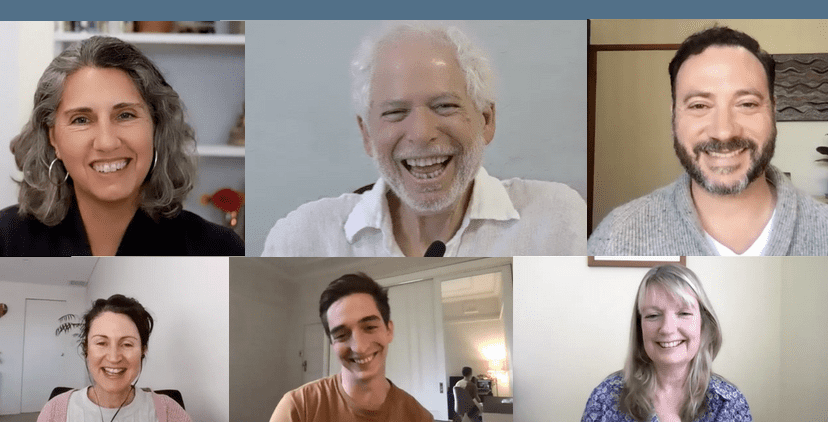 Retreat details for the US Awakening Retreat Oct 13 - 17
Tuition:
$550 USD
Cancellation policy
If you need to cancel your registration, please email us at info@leela.org
If you cancel more than 30 days before the retreat begins (for in person events) and 14 days before (for online events) your full payment minus $50.00 will be refunded. After that no refunds are given.
Location (for in-person participants):
969 East Nevada St.
Ashland, OR 97520 US
*This is an Onsite Retreat*
The location of the retreat has 5 bedrooms, and can sleep 6-8 people. Pool, hot tub and beautiful grounds will be available to all. For information about staying onsite, please email Leigh@leela.org
Schedule (all in US Pacific Time)
Thursday October 13th: Open Meeting with Eli at 7pm
Friday October 14th – Sunday October 16th: Three meetings each day at 10am, 2pm and 6pm
Monday October 17th: Last meeting at 10am
This course is equal to 18 CEUs (Continuing Education Units) for students applying for advanced certification or certification renewals.
In-Person Vaccination Requirements
For those attending this retreat, vaccinations are required.  You must be fully vaccinated according to CDC Guidelines and must have received your 2nd dose no later than 2 weeks before the retreat starts. Booster shots are highly recommended. Please plan on showing your card upon arrival, or email it to Leigh beforehand.
Photos of our Ashland venue and accommodation.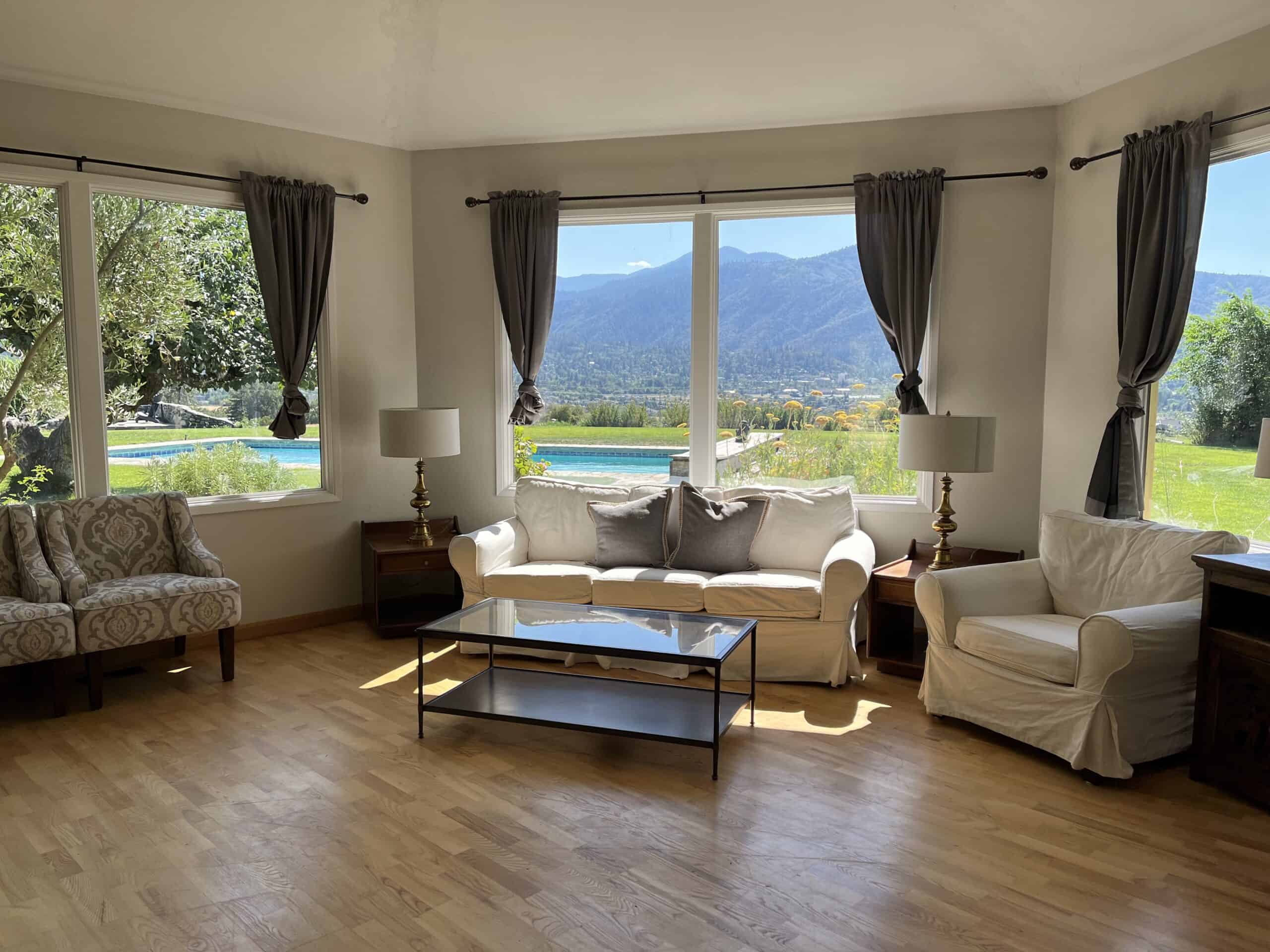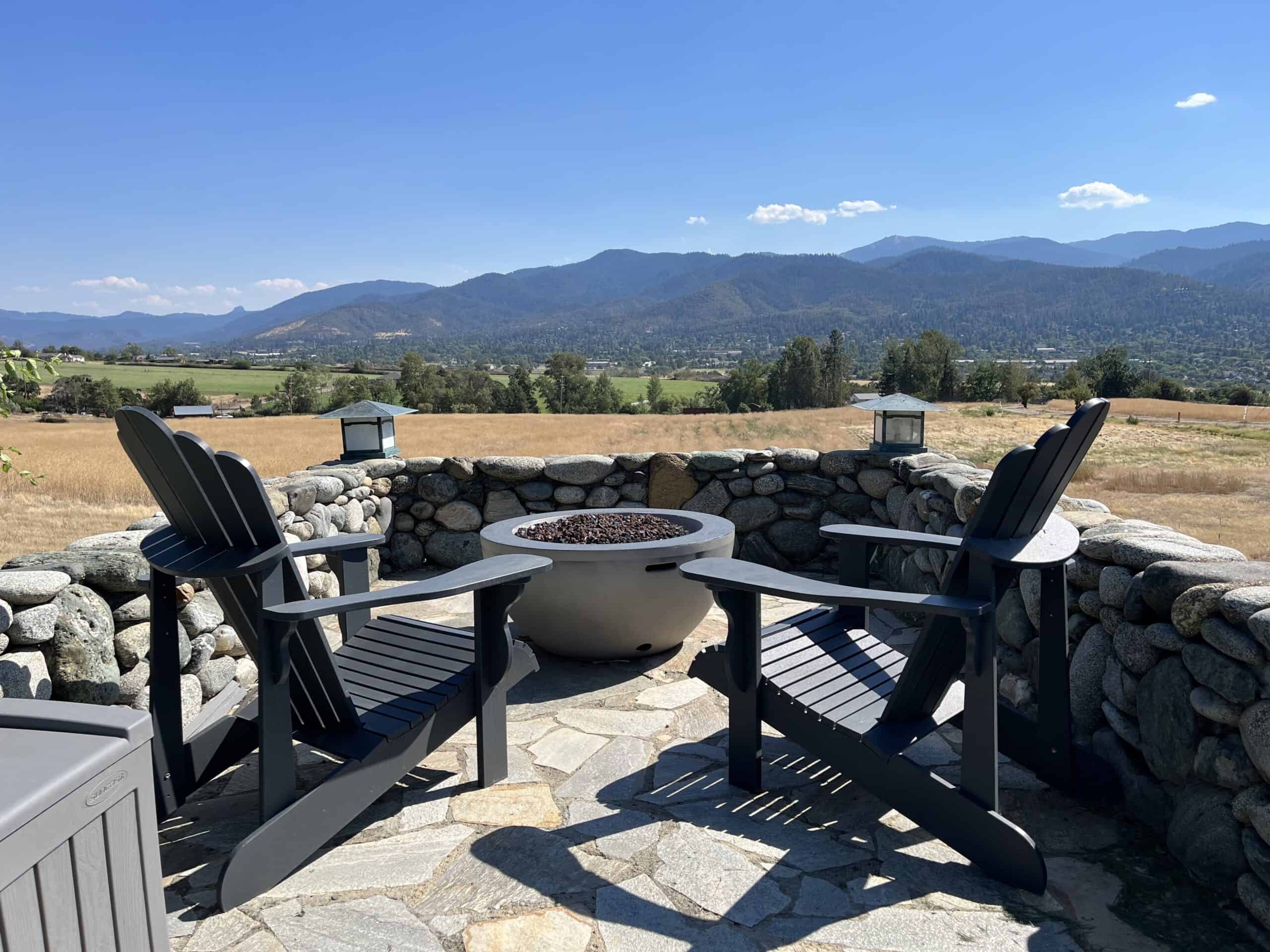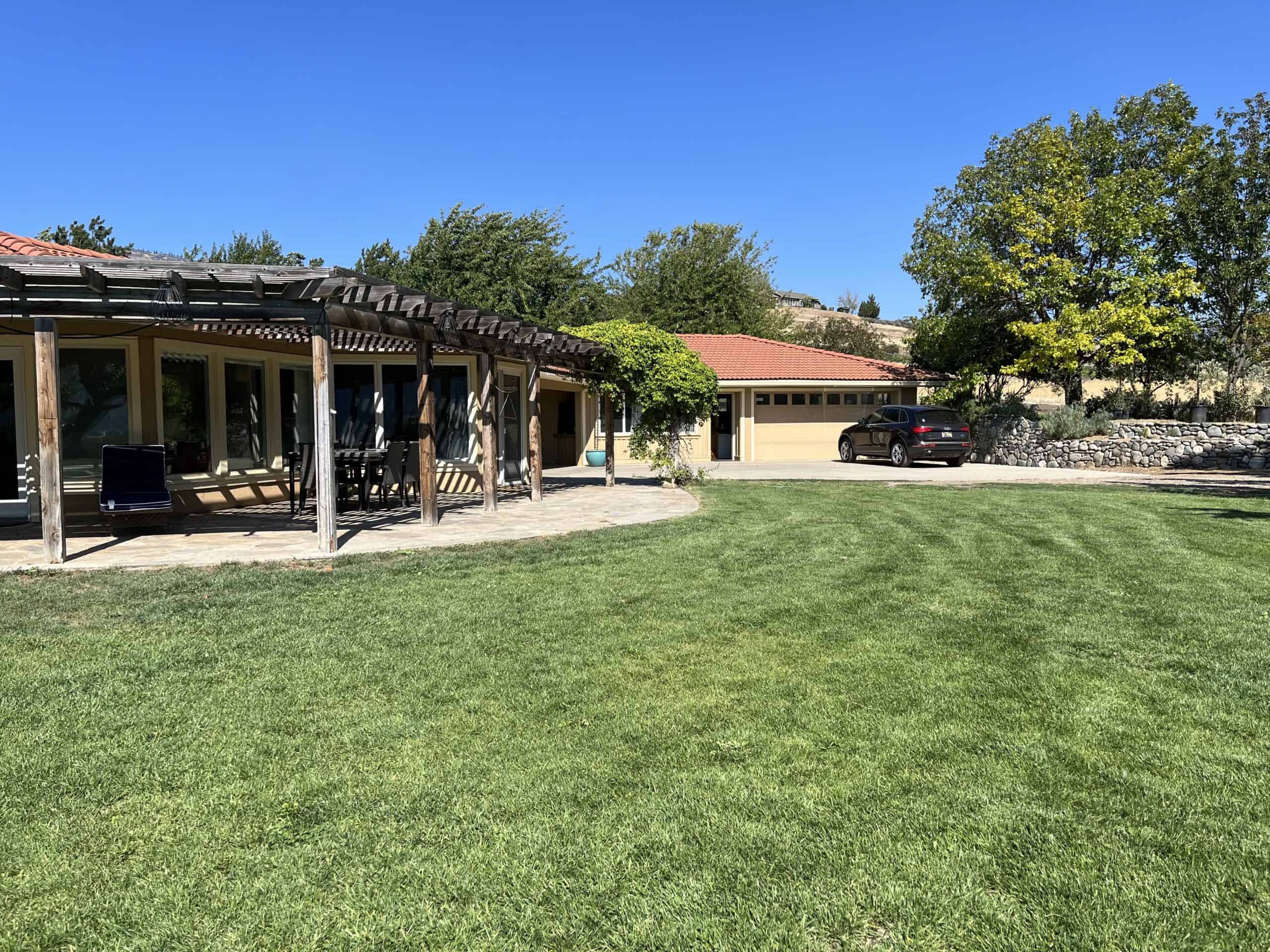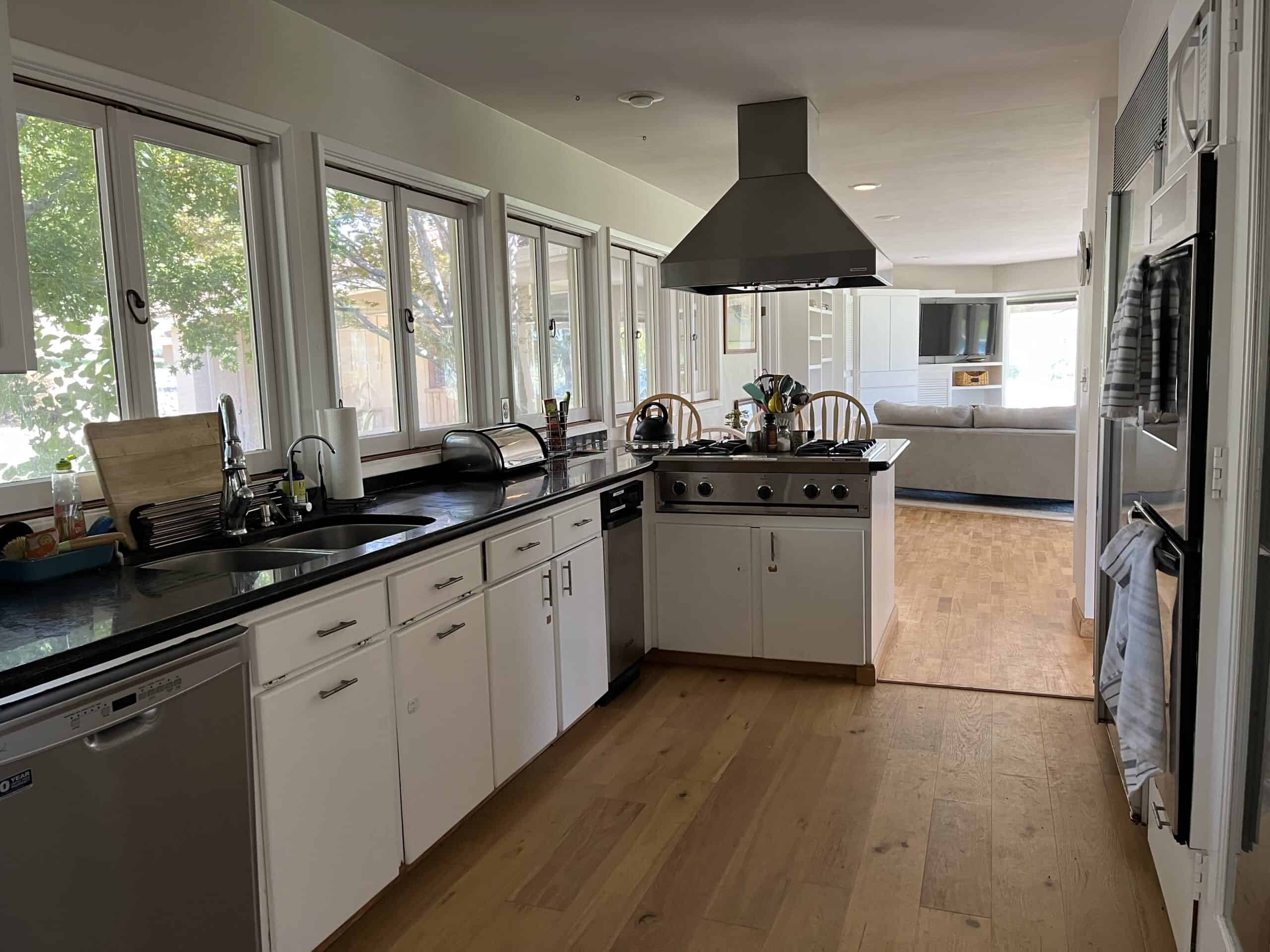 Why learn with Eli Jaxon-Bear?
Eli Jaxon-Bear is an American spiritual teacher and author of several ground-breaking books, including Fixation to Freedom: The Enneagram of Liberation and The Awakened Guide: The Next Wave. He lives in Ashland, Oregon, with his wife Gangaji who is also a spiritual teacher. Before he met his final teacher, Sri H.W.L. Poonja - Papaji, in 1990, he was best known for his new model of the Enneagram taking it deeper than personality to the core of ego. Now he infuses his mastery and depth of experience with the enneagram, with his teacher's transmission of a silent mind and open heart, and the possibility for final liberation through self-realization.
Eli has taught hundreds of enneagram retreats all over the world, working with thousands of people to discover their true nature. His mastery is reflected in his capacity to work with individuals directly during the retreats and courses, both to identify the correct fixation, and to assist the student to wake up from the trance of their personal identity.