Welcome to our 2-step online application process. You will be invited to 1) submit an enrollment form and  2) select your program and book it. After the first step, remember to return to this screen to complete the full application process. Please note that we will begin reviewing your application only after completing all steps.
Step 1 - Complete our Enrollment form
Please fill out our application for enrollment. The Leela School will walk with you through the whole process of application, financial aid questions and any other specific needs you may have.
Step 2 - Choose your desired location and book
Leela Depth Immersion - USA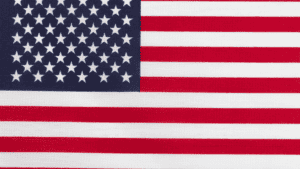 Leela Depth Immersion - Europe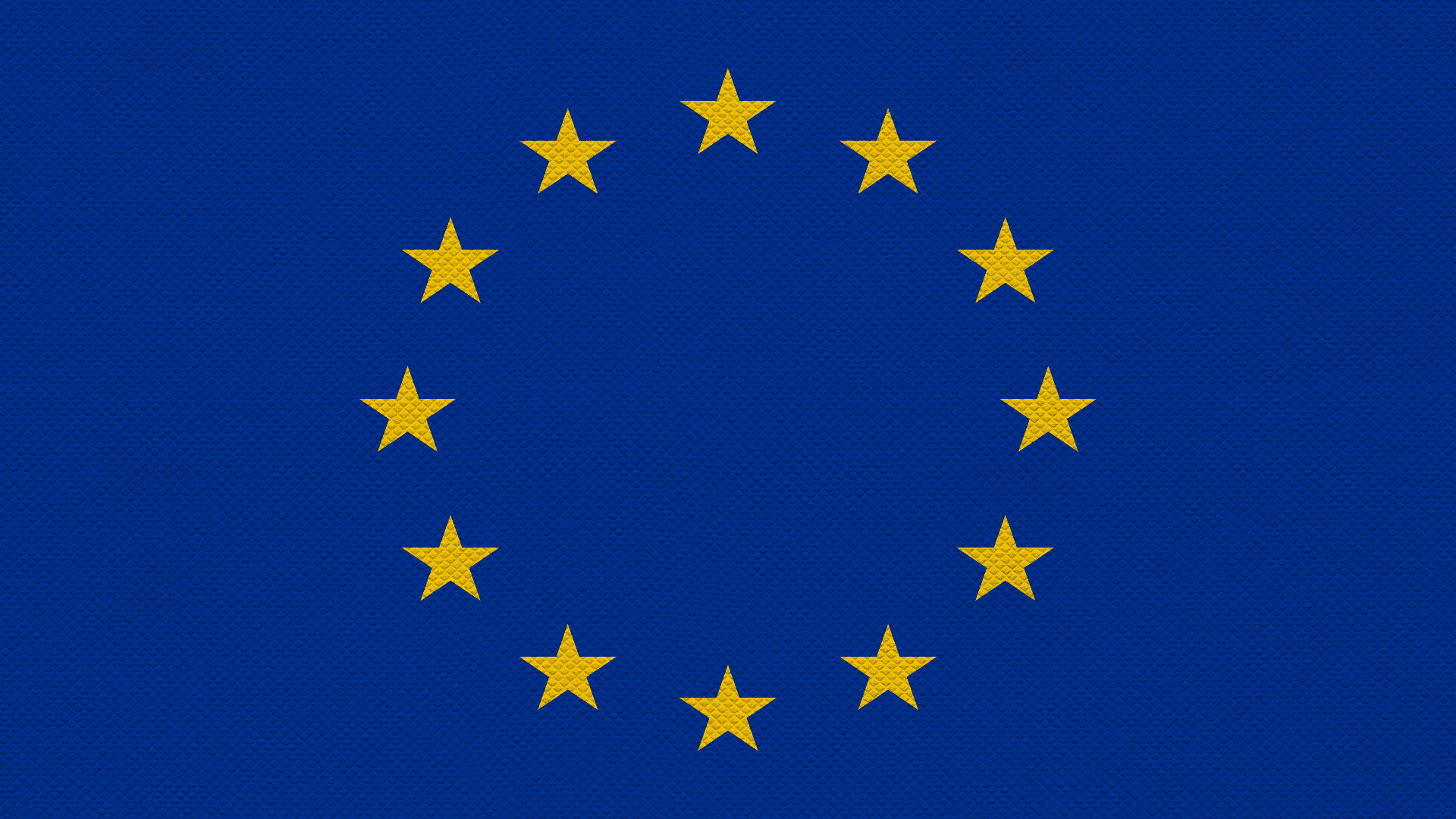 Leela Depth Immersion - Australia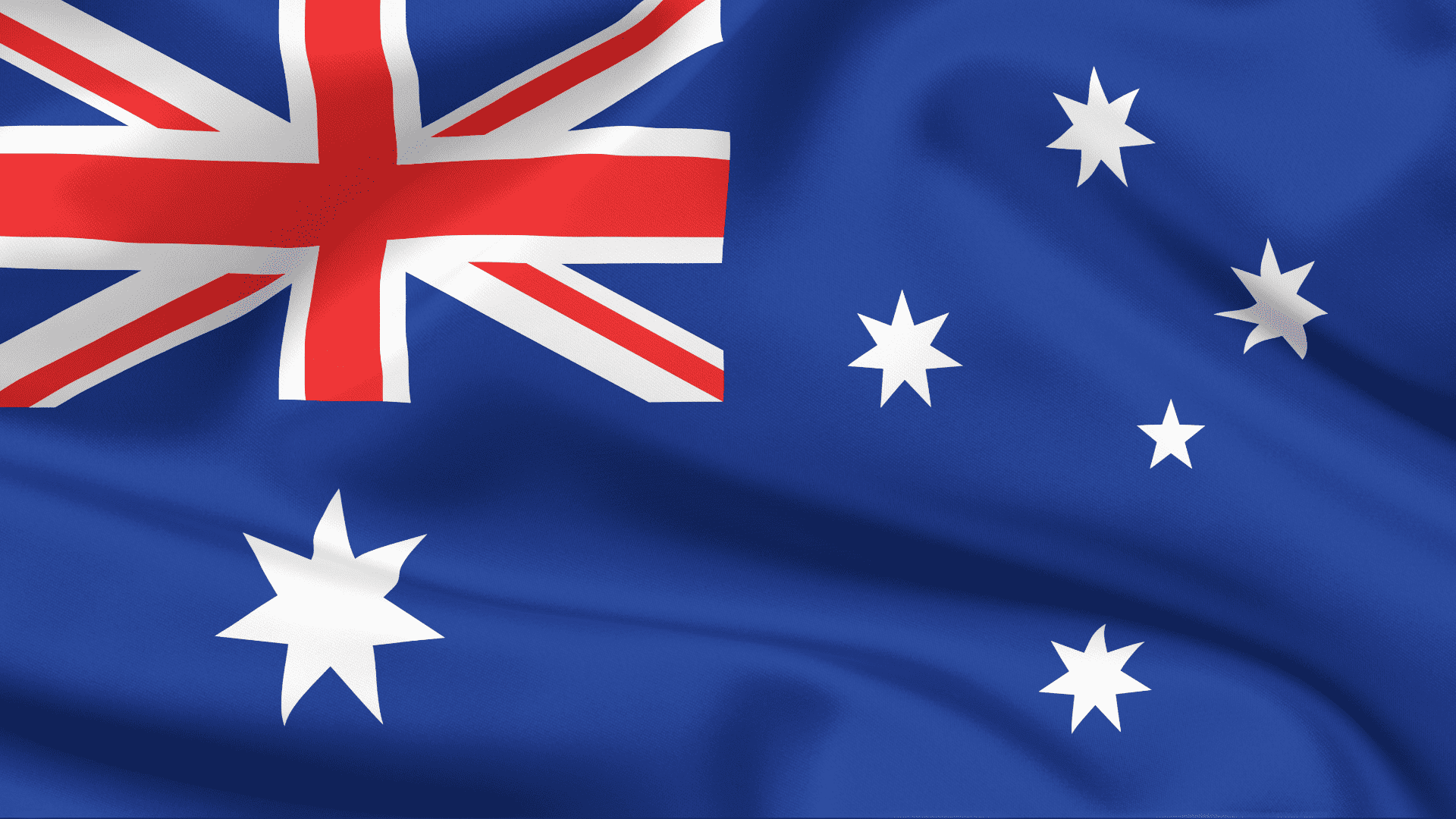 Thank you!
You will hear from us within 10 days of successful submission.