True Friend Immersion 
Wake Up and Serve the World as a True Friend
This is module 1 of a 2-year part-time certified therapist training for those who are ready to end personal suffering for themselves, their clients and communities. Each year comprises 3 modules.
April 21st – May 2nd, 2022
Module 1
✔︎ In Person and Online
✔︎  Receive direct support to awaken to your True Nature
✔︎  Learn skillful means to support others
Receive direct & compassionate support to see through your egoic structure and awaken to your True Nature.
Deepen your realization through direct self-investigation
Learn trauma-informed skillful means to support others, including the Enneagram of Character fixation, the True Friend stance, NLP, and clinical hypnotherapy
Deepen your existing therapy, counseling, healing, leading or teaching practice
Become a part of our global True Friend Community and receive ongoing support for your self-discovery and skills mastery
Receive an A.C.H.E. accredited certification upon successful completion of the 2 years
Video about the role of the True Friend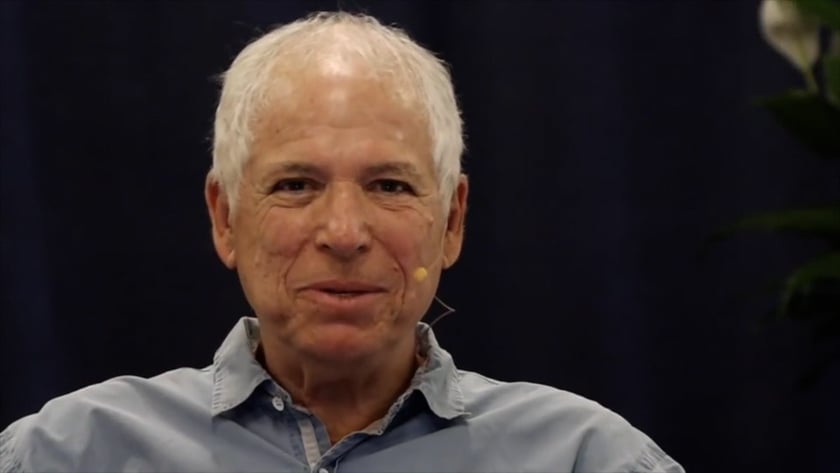 Need help deciding if this course is right for you?
Book a free 30 min consultation with one of our mentors and learn more
The Essence of the True Friend Program
Have you explored different healing modalities, sacred substances, spiritual paths, meditation and mindfulness but some residual suffering remains unresolved?
Are you willing and ready to end this cycle?
Do you want to support others to heal, awaken and live a fulfilled life?
This training is for you.
"Let both the client and therapist wake up." With these words, Eli's Teacher Papaji sent him back into the world and asked him to share the gift of self-realization one heart at a time. The True Friend Immersion uniquely combines Papaji's direct transmission of Silence and Eli's decades of therapeutic mastery in a single intimate container - a form of therapy beyond therapy. It is our mission to enhance the quality of life in the world by evoking self-realization in leaders, therapists, coaches, healers and teachers.
The course is heart-based and entirely experiential. It is founded on the principle of being a True Friend, which simply but powerfully means meeting yourself and the world with a silent mind and an open heart. A True Friend is a wisdom mirror - it adds nothing, it removes nothing, it takes nothing personally. Empty, quiet and free, it reflects back to the apparent "other" the wisdom, love and beauty of their own True Nature. For you to reflect this clarity, it requires your own depth of realization which is our primary focus.
This self-discovery and deep healing work is supported by trauma-informed skillful means. You will absorb and learn different hypnotherapeutic skills, NLP and self-inquiry, rooted in the non-dual teachings and the clinical hypnosis certification program Eli ran for many decades. As part of this immersion course, we will use Eli's unique insight into what he calls the Enneagram of Character Fixation (very different from the more commonly used Enneagram of Personality). The Enneagram is an ancient & precise map of the psyche that helps us see clearly the fixated structure of ego in ourselves, our relationships, and our clients and helps us uncover the essential self.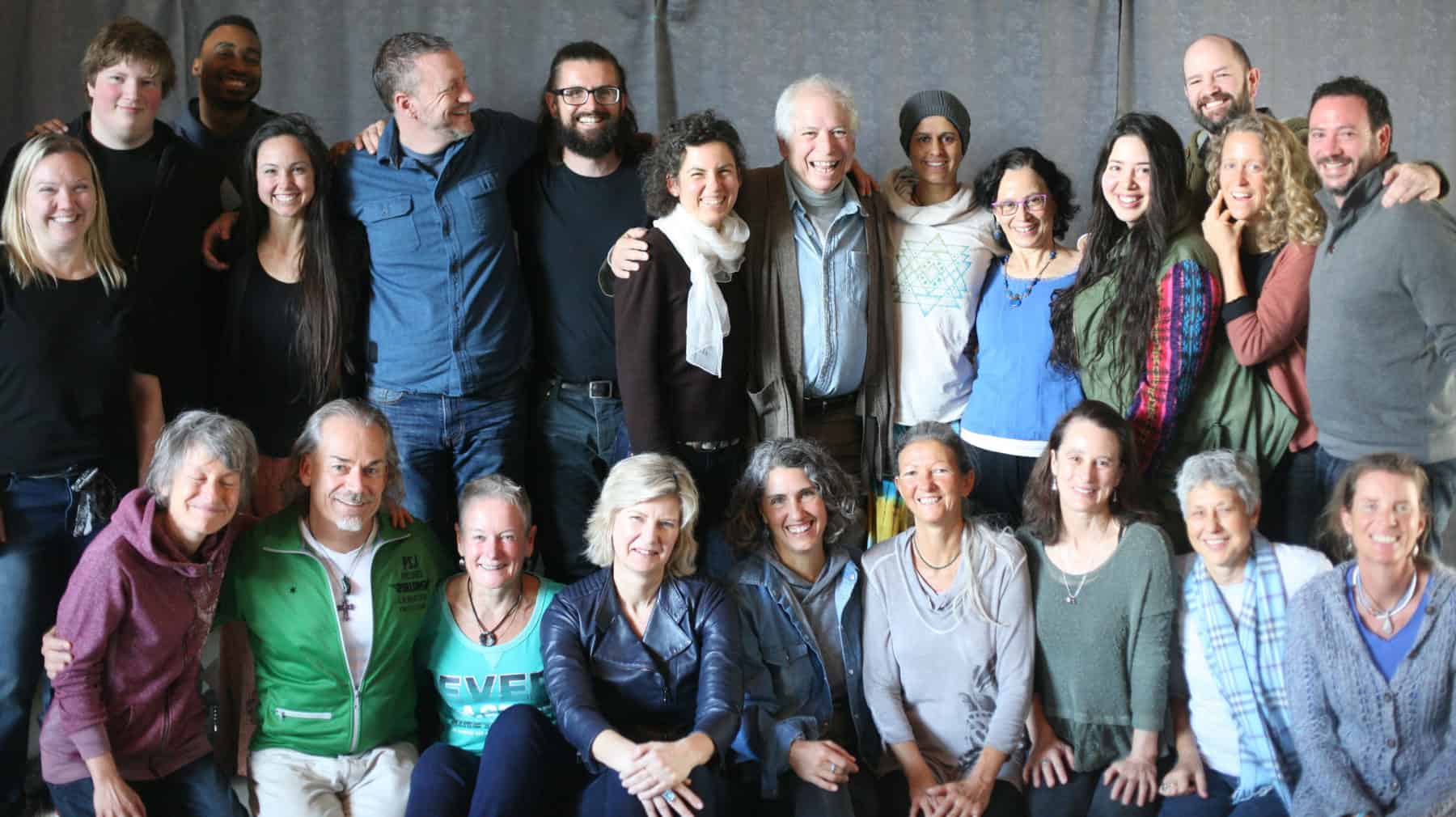 This Course is for you if you...
Have explored (and practiced) different healing modalities but feel that some residual suffering remains unresolved

Are already teaching, coaching or have a successful private practice but would like to take your own service to a deeper level

Hear the call to discover your essential nature deeper than your ego 

Are willing to look through your fixated patterns and beliefs 

Are ready to end your personal suffering and wish to support others
Still have questions? Book a free 30 min consultation with one of our mentors and learn More
"The Leela school is different from other therapy schools I know. Even though there is structure to the program, [it] doesn't break things into mind-controlled rigid steps. Learning is never from outside in - it is always from inside out."        - Kemila
What to expect in True Friend Immersion - Module 1 
In-Person & online Retreat/Course ~ 12 days ~ 80 hours

Prerequisites: none
In 2022, Module 1 can be attended either in person or online via zoom. The in-person retreats are held in Ashland, Oregon, Byron Bay, Australia, and Amsterdam, the Netherlands. 
In this module you will learn:
What it means to be in Satsang with Eli - an opportunity to speak with him directly and ask your burning questions

What it means to be a True Friend

Exercises to discover the nature of reality

An introduction to the enneagram and its detailed map of the psyche

Hypnotherapy fundamentals

Therapeutic techniques to clarify the present & desired condition in a client

Resourcing, anchoring & reframing

The Meta model & NLP tools to break the trance of suffering

Basic trace inductions & therapeutic interventions for deep healing

Ecology

The Ethics of the therapeutic profession
"I just finished Module 1 and I can't find words to describe the magnitude of the shift I am experiencing! I worked with clients as a psychotherapist before, but I did it from a totally different perspective. This course changed everything."    - Silvia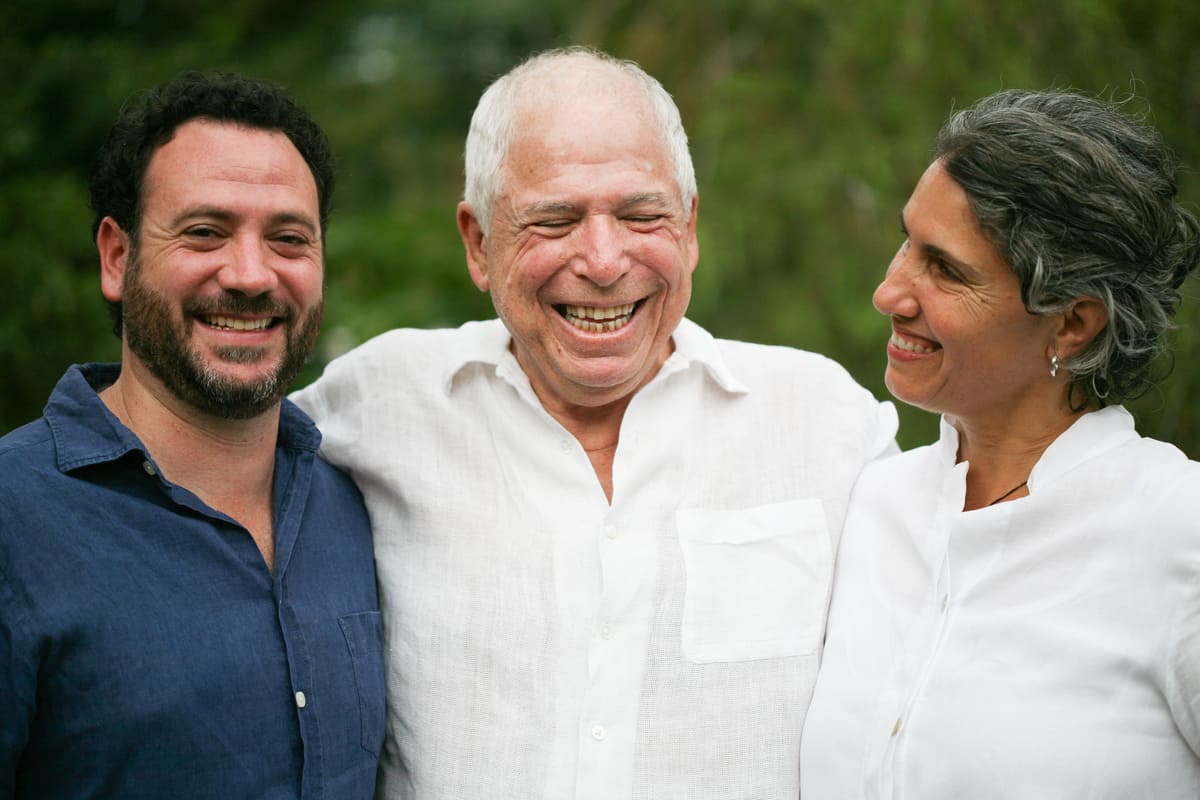 Learn More About the Program
Location (for in-person participants):
685 A Street
Ashland, OR 97520 US
Schedule:
Ashland, US (PDT) Times:
Thursday April 21: Open Meeting with Eli at 6pm
Friday April 22 – Sunday April 24: Three Meetings per day at 10am, 2pm and 6pm
Monday April 25: One Meeting at 10am
Tuesday April 26: One Meeting at 6pm
Wednesday April 27 – Sunday May 1: Three Meetings per day at 10am, 2pm and 6pm
Monday May 2: Last Meeting at 10am
Please allow 90-120 minutes for each meeting
Australia (AEST) Times for Online Participants:
Friday April 22: Open Meeting with Eli at 11am
Saturday April 23 – Monday April 25: Three Meetings per day at 3am, 7am and 11am
Tuesday April 26: One Meeting at 3am
Wednesday April 27: One Meeting at 11am
Thursday April 28 – Monday May 2: Three Meetings per day at 3am, 7am and 11am
Tuesday May 3:  Last Meeting at 3am
Please allow 90-120 minutes for each meeting
Amsterdam (CEST) Times for Online Participants are 7pm, 11pm and 3am
Please use www.timeanddate.com to convert to your local time.
This course is equal to 44 CEUs (Continuing Education Units) for students applying for advanced certification or certification renewals.
In-Person Vaccination Requirements: For those attending in person you must have received your 2nd dose or booster shot no later than two weeks before the retreat. Please provide proof of this via email to Leigh when registering. Please plan ahead for this as this is non-negotiable.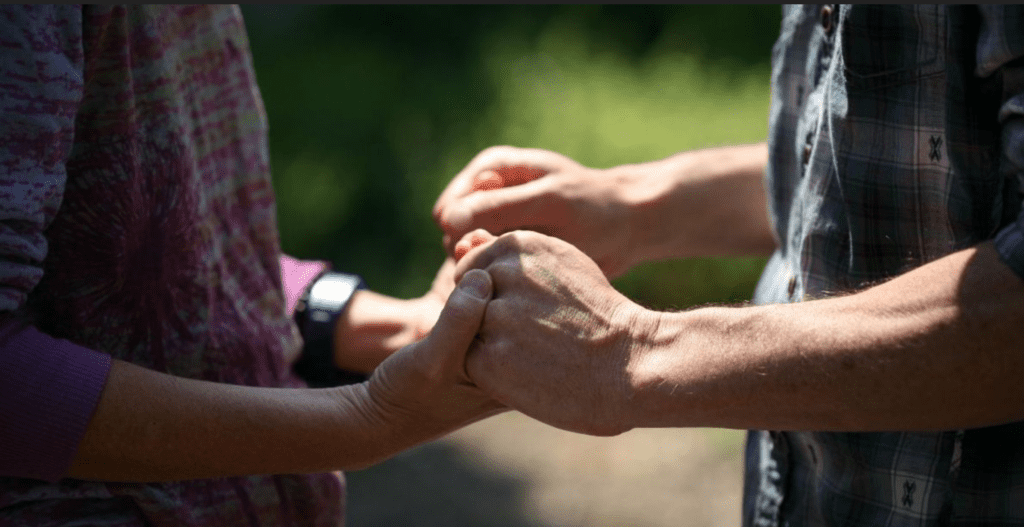 Why learn with Eli Jaxon-Bear?
Eli Jaxon-Bear is an American spiritual teacher and author of several ground-breaking books, including Fixation to Freedom: The Enneagram of Liberation and The Awakened Guide: The Next Wave. He lives in Ashland, Oregon, with his wife Gangaji who is also a spiritual teacher. Before he met his final teacher, Sri H.W.L. Poonja - Papaji, in 1990, he was best known for his new model of the Enneagram taking it deeper than personality to the core of ego. Now he infuses his mastery and depth of experience with the enneagram, with his teacher's transmission of a silent mind and open heart, and the possibility for final liberation through self-realization.
Eli has taught hundreds of enneagram retreats all over the world, working with thousands of people to discover their true nature. His mastery is reflected in his capacity to work with individuals directly during the retreats and courses, both to identify the correct fixation, and to assist the student to wake up from the trance of their personal identity.