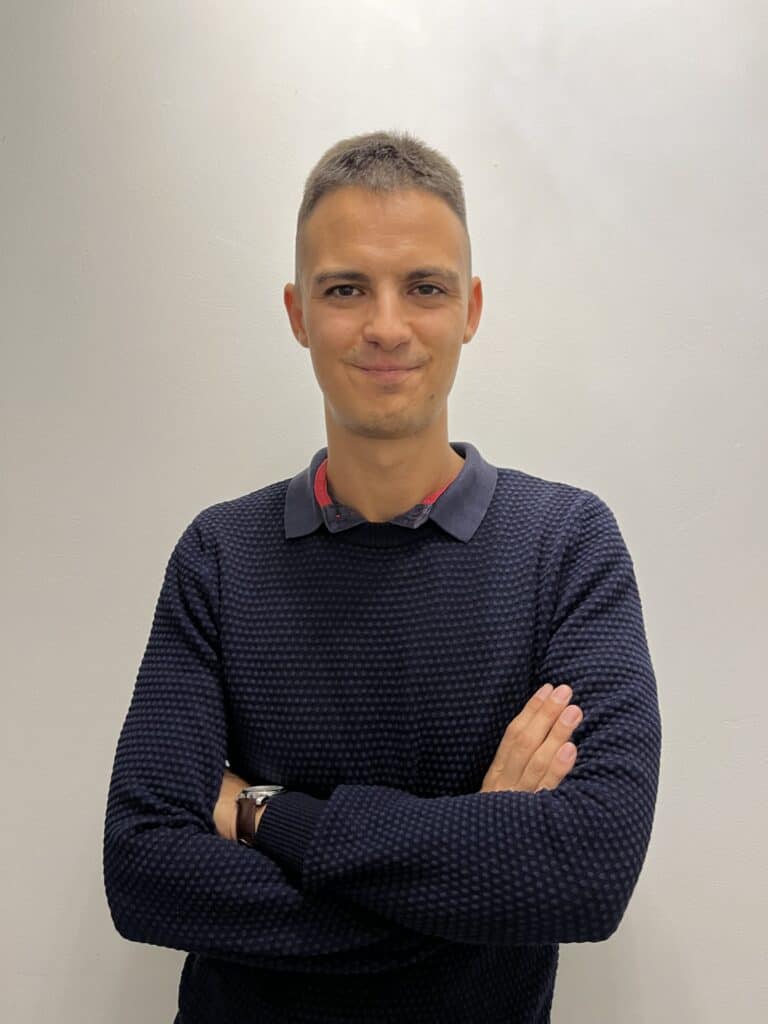 Aleksander Grunčić Krajnc
I graduated from the Medical Faculty of Ljubljana in 2012. Following the completion of my internship and professional exam, I gained valuable experience working at the Division of Abdominal Surgery in the General Hospital of Izola. Subsequently, I contributed to the healthcare field at the University Rehabilitation Institute of Soča and the Diagnostic Center in Bled.
In 2021, I achieved certification as a Clinical Hypnotherapist, and in 2023, I obtained an additional certification from the Hypnosis Training Academy. I am proud to be a member of the Center for Psychotherapy and Psychosocial Help in Koper, Slovenia.
My mission is dedicated to assisting individuals in overcoming their imagined limitations and discovering their true nature.