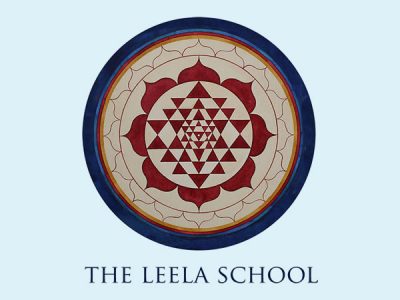 Angelina Englmeier
My body was born on october 14th 1956 in Innsbruck, Austria.
From the begining on I wanted the deepest security and love and compassion and support available here on earth. So much I wanted to live!
That shining seed appeared as the deepest longing in my heart in experiencing traumatic fear and pain in childhood and later on.
Searching for THIS love and security I tried lots of ways I thought I could fullfill this longing.
I hoped I could rest on what I found -husband, spiritual teaching, work.. whatever seemed to be the safe harbor.
And then it disappeared or changed. Disappointment and restlessness and fear was genereated in these experiences even more.
Now I see the wisdom in that circle - that disappointment is already build in my search because of this law of nature - what appears - stays a limited time and then it disappears again.
Because the one who searched could not stop searching some thing tangible, feelable, knowable, doable.
Driven by
Location
Landsberg am Lech, Bayern