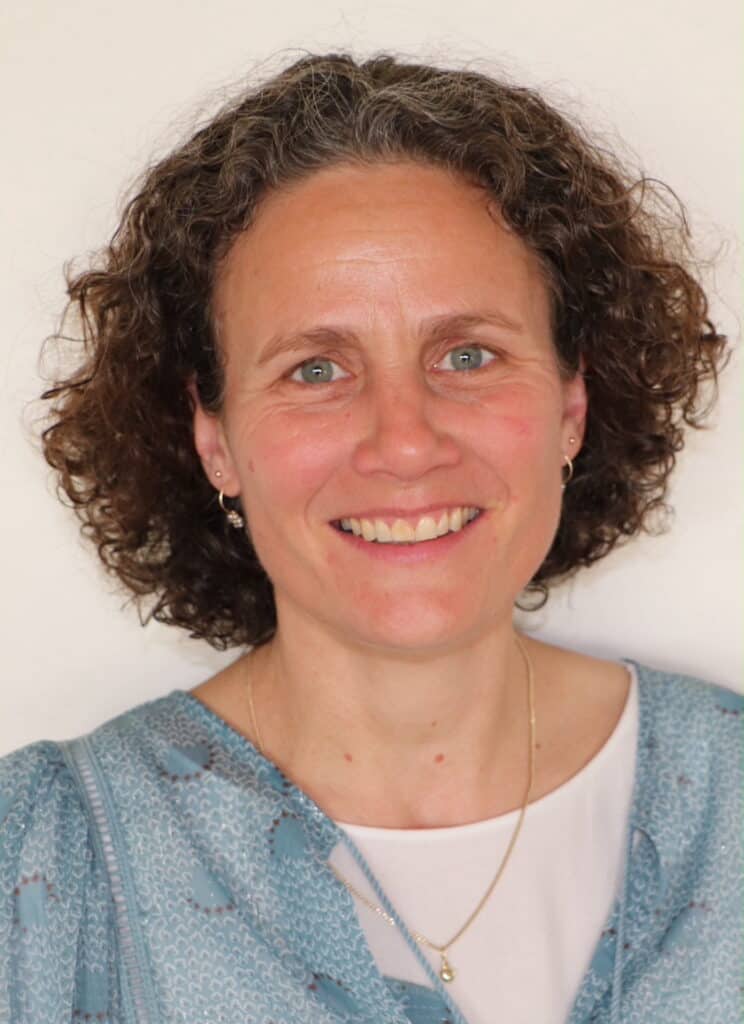 Arna Vliegen-Verschure
As a child I wondered what the real message of Jesus' was. Realizing we could do as brothers and sisters what he did being able to enter the Kingdom of God today. Making it easy somehow.
Doing both a Course in miracles and the Journey practitioner program 2010-2011, I learned the importance of forgiveness and how to do it wholehearted. Discovering the power of forgiveness. Every time I had a disease it became just a signal that I was holding on to something and it was time to let go of it fully. Even when my young children suffered and I did with an inner process, symptoms disappeared as snow in the sun. And it became possible to free both of us from suffering. Realizing that only what is unreal can be threatened, and what is real can't be threatened. Seeing the suffering of my fixation I was willing to go to the end. And once in a Journey process it just happened going beyond the boarders of duality, entering the oneness, the Kingdom of God, even beyond words. The message of Jesus became instantly crystal clear to me. It was life changing. The relation with my abusive mother changed from 'I hate her' into 'I love you'. Other relations improved. I found my life purpose to shine as the light and love within and founded my practice 'Service to be one' in 2012.
Still willing to learn more, feeling this bliss of oneness all the time without being disturbed by emotions or thoughts, I entered the Leela School in 2017. From Eli I learned more about hypnotherapy, the Enneagram and being a true friend. It was refining the big changed happened already.
My specialization is treating people with stress- and burn-out. Helping people from 'shit to shiny'.
Location
5, Neerijnense Mark, Neerijnen, West Betuwe, Gelderland, Netherlands, 4182SB, Netherlands