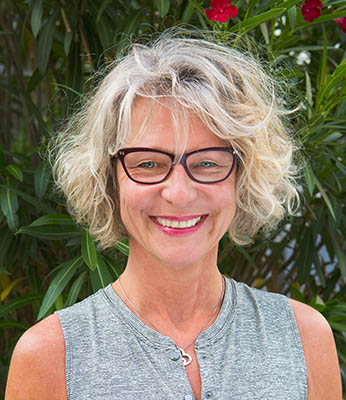 Caroline Wiedemann
Meeting Eli in 2001 has been the greatest luck - unexpected, unimagined, undeserved. My life has transformed into the most precious gift: Love, Clarity, Truth, Depth and Gratitude... and from all of that being available as a True Friend - to myself and to others, in all circumstances.
Being a True Friend, being still and in integrity, is a matter of heart to me. On this ground and with Eli's invaluable blend of insight, skills and tools, deep support is possible: for clients in my private practice, for students of the Leela School, for you!
I am looking forward to meeting you!
For a session via zoom or skype, please contact me.
Location
Bad Schwalbach, Rheingau-Taunus-Kreis, Hessen, Deutschland