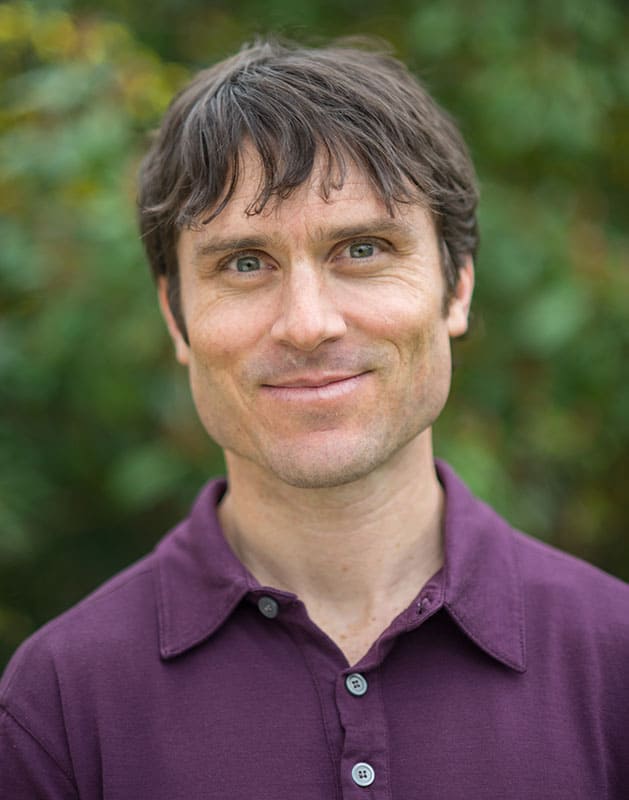 Casey Frieder
It is a great joy for me to serve as a mentor in the Leela School. I first met Eli in 2004, and from that moment forward, he has been a true teacher; always guiding my awareness out of the make-believe stories in my head and back to the living presence in my heart.
I've discovered that there is nothing I enjoy more than being a True Friend, with a quiet mind and open heart, and helping others to discover the radiance of their own Self.
In my daily work as a chiropractic physician, I find that showing up as a True Friend deepens my interactions with clients and quite naturally illuminates the healing resources already within them. It is a profound blessing to serve in this way!