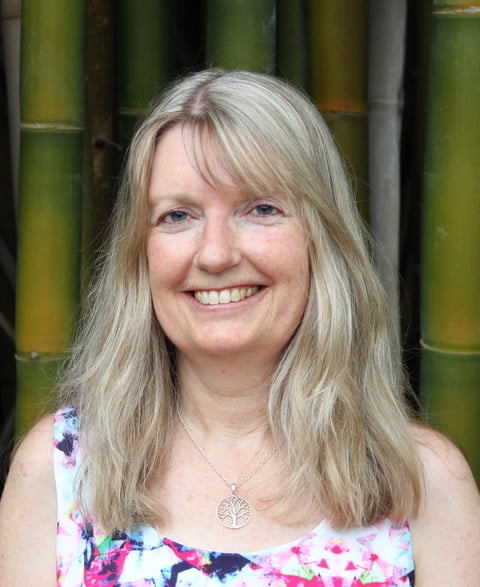 Julia Green
Eli is a true teacher whom I first met in 2011. To have recognized my true nature beyond the story of the mind is the most precious gift of a lifetime. In love and silence, life opens up and there is joy, clarity, peace, depth, space… 
I started training with the Leela School when it first began in Australia in 2016, and became a certified Leela therapist.   
With Eli's profound blend of insight, the wisdom of the Enneagram, and the therapeutic skills of Ericksonian hypnosis and neurolinguistics - deep lasting change is possible. To see through the patterns of ego and stay true to your natural self.
It is my great joy to meet and support you as a True Friend, with a quiet mind and an open heart.
Location
Byron Bay, New South Wales, 2481, Australia