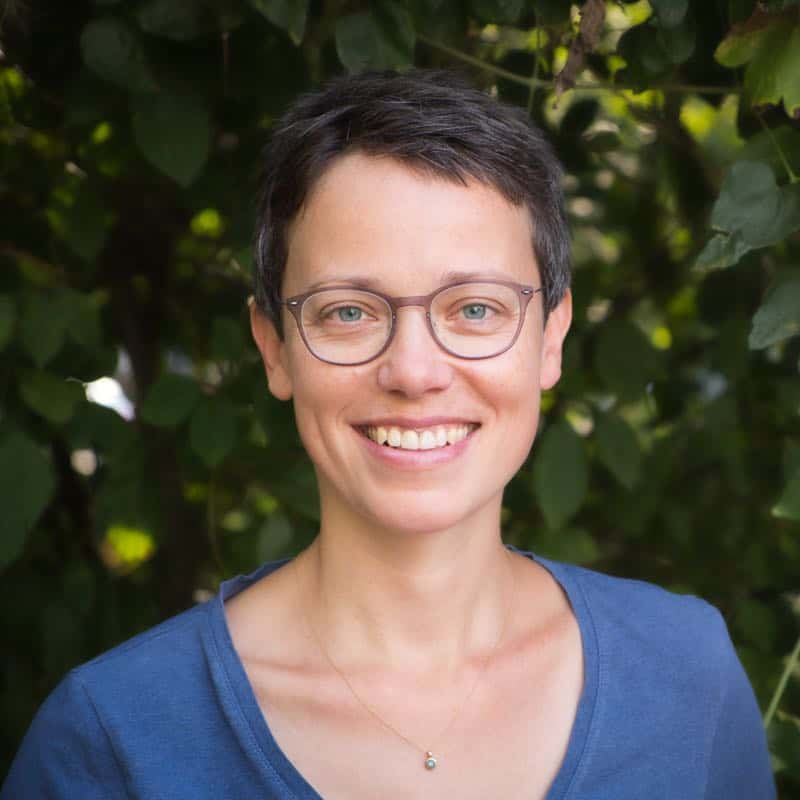 Jutta Gelzer
Such a blessing to awake from the trance of suffering. I am here in service of awakening, this is what I love most.
Since 2011 I work as a therapist with attention based body work. Leela is from where attention arises today.
You can meet me in person in my center in Berlin-Mitte or online.
For appointments please contact me via email: mail@juttagelzer.com
Sessions may be in German, English, French, Spanish, Italian or Catalan.