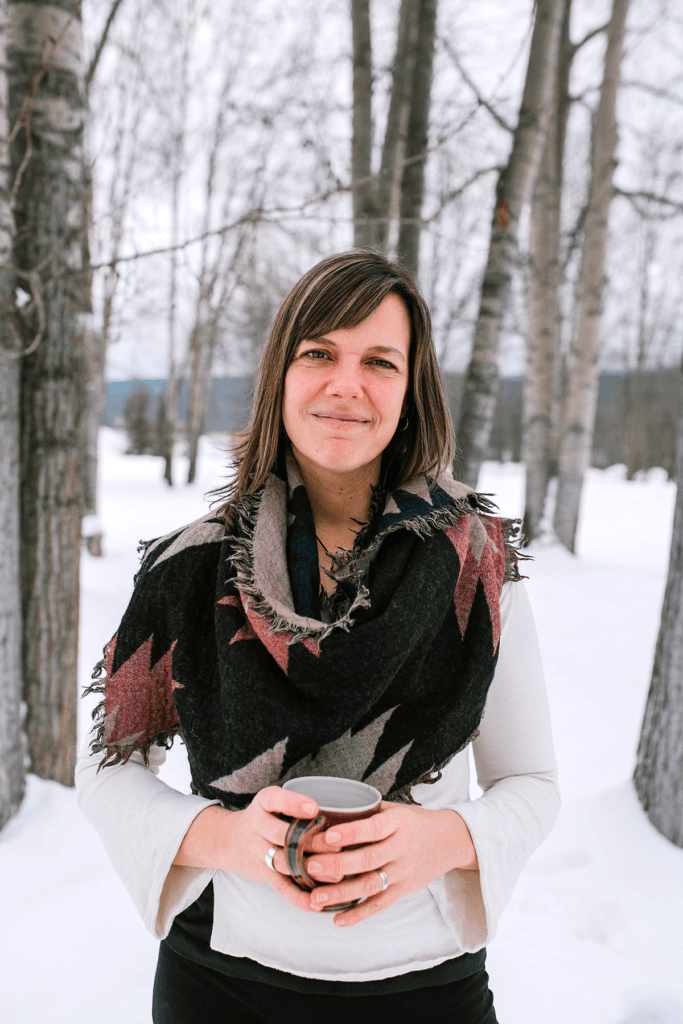 Laura Shaw
Laura has spent her adult life as a passionate teacher and facilitator working for over 20 years as a wilderness guide and academic faculty member in schools, outdoor education centres and universities in Canada and abroad. In 2015, after having 3 kids, Laura shifted her focus to her deepest calling, meditation and inquiry. In 2015 she started a private mindfulness coaching practice and has since developed and taught mindfulness meditation and self-inquiry courses for physicians, parents, men's mental health support groups, adolescents, and most recently, with joy, Laura is teaching for the Leela School.
In 2017, Laura graduated from the Leela School with a certificate in advanced clinical hypnotherapy/enneagram coaching and in 2019 from the Orca Institute as a counselling hypnotherapist. The tools and practices Laura offers are powerful and transformative for helping clients fully meet and move through a variety of challenges, including anxiety, panic and depression; unworthiness, body image issues; parenting challenges; relationship issues; trauma, loss and grief; and physical illness, injuries and chronic pain. Laura also supports those who recognize they are caught in egoic identity and wish to navigate their lives from a deeper conscious awareness. Laura has a warm compassionate presence and carries the teaching from Eli Jaxon-Bear of a quiet mind and an open heart. This allows her clients and students to access their own resources needed for healing and awakening out of the trance of suffering.
Laura lives and plays in the mountains in Golden British Columbia with her husband, and 3 kids.
Location
Golden, British Columbia, Canada