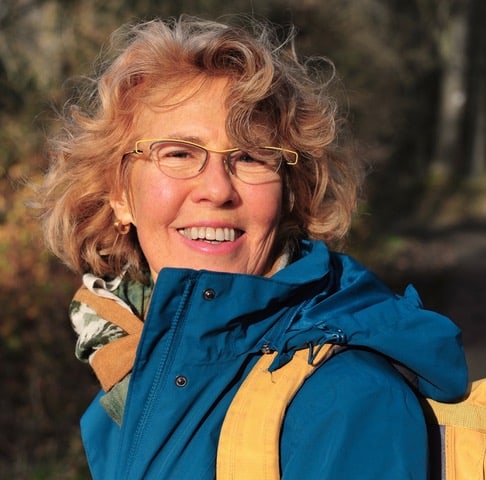 Marie-Christine de Kroon
When I hear the resonance of Eli's words: 'to stop', effort, resistance and try to make it, is given up. This opens me for the direct experience of chaos, despair and the terror of not being someone. Right here in this opening I discover the end of suffering.
I feel deeply grateful for how the possibilities to stop show themselves. To listen to this or not is the only choice that is here, at quiet solid ground of embodied Presence. Where songs and stories and skillful means appear, flourish and resolve.
To serve as a True Friend is receiving Papaji's gift: 'May therapist and client both wake up': this is the call of my heart.
In my practice in the Netherlands I support individuals as well as groups with Ericksonian Hypnotherapy, meditation, body-awareness and creative expression.
I am a registered member of the National Professional Association for Hypnotherapists, the NBVH.
I look forward to meet with you.
Contact Information
Physical location and/or online
Physical location
Location
216, 2e Schuytstraat, Regentessekwartier, Segbroek, The Hague, South Holland, Netherlands, 2517TR, Netherlands