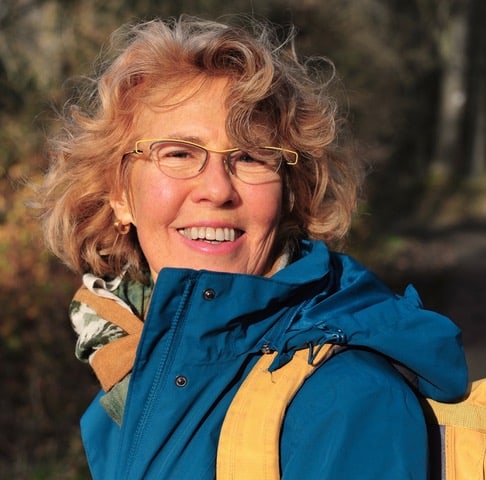 Marie-Christine de Kroon
As a teenager, when looking good became important, I feared and tried to avoid losing the purity of my heart and mind. But relationships, study and finding a way to make a living were drawing all of my attention.
When I went through a crisis, the search for truth, healing and freedom led me to therapy and spirituality.
In 2010 I met Eli and Gangaji and I experienced being held in profound, open listening and presence, melting into Silence. The teachings touch my heart beyond imagination.
I am deeply in love with skillful means and grounded in the support of the teachers, mentors and students of the Leela School, and I offer myself as a True Friend and a Skills Mentor in service of Awakening and Freedom, meeting you as you are.
In my practice in the Netherlands I support individuals as well as groups with bodywork, creative tools and Ericksonian Hypnotherapy.
I look forward to meet with you.