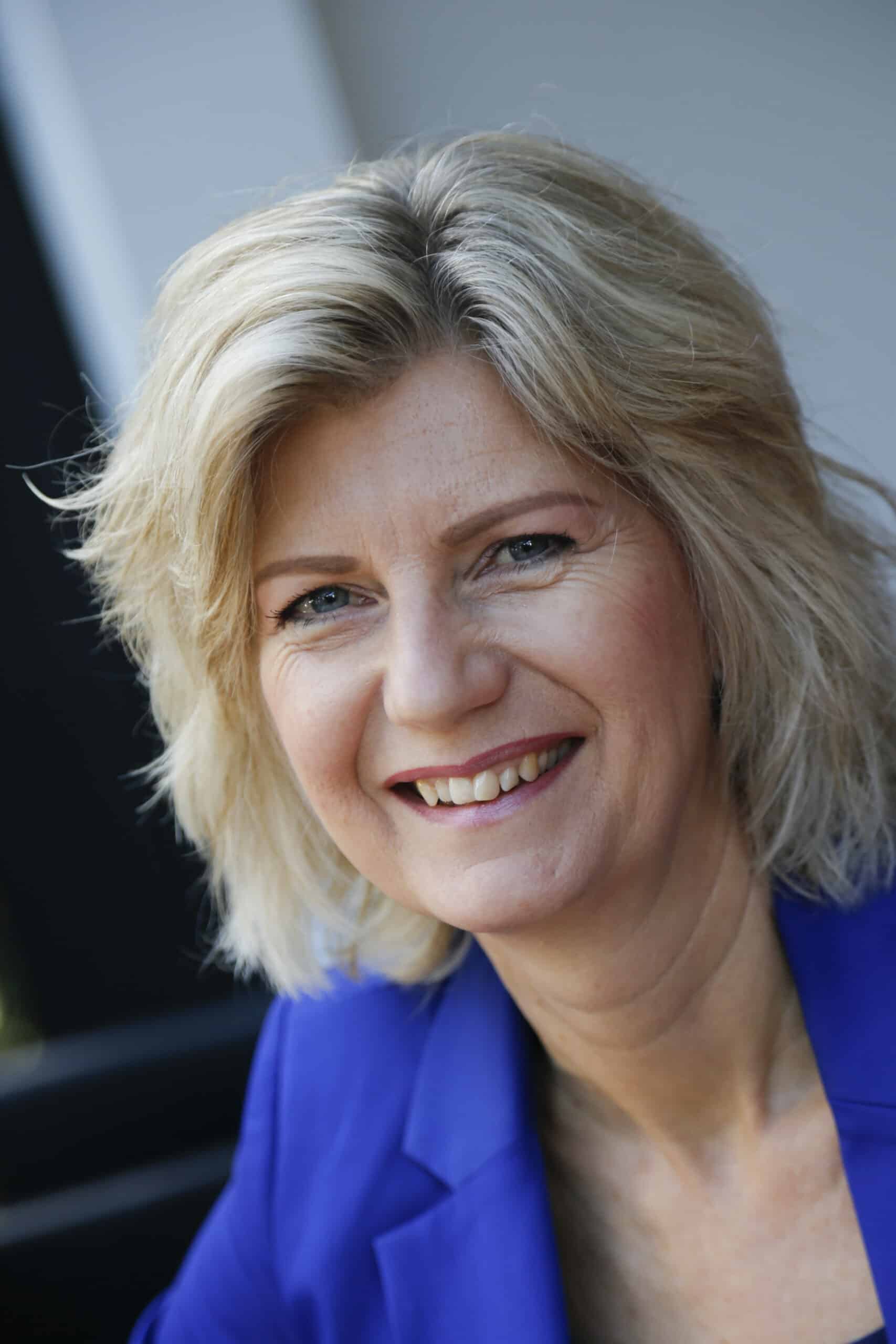 Marja Harrijvan
Since 2007 I have a coaching and hypnotherapy practice for entrepreneurs and medical professionals in The Netherlands. As a skillsmentor for the Leela School I support new Leela therapists to prepare for their certification. I am also a trainer and certified financial planner and specialise in behaviour.
To let silence and love lead means living a conscious life in truth and freedom. This is what drives me and what I focus on every day.
Eli and the teachers guide us in exactly that, so for me The Leela School and the sangha is family, is home. I am deeply grateful to Eli for his teachings of silence and refined skills and the great results in both my own and clients lives. I love to contribute as a skillsmentor and be a True Friend in this way.
I strongly believe that everyone already has all the resources they need to be happy and free. Still there are moments that we can help each other to inquire, make courageous choices or heal what limits us. I found that those steps may be neccessary to stay true to ourselves and because of that I changed my life a few times quite radically.
I love to support you in finding what you really want in life and focus on that because this will deepen your fullfillment and your relationships.
Location
25A, Oosteinde, Oostwoud, Medemblik, Holanda Septentrional, Países Bajos, 1678HP, Países Bajos