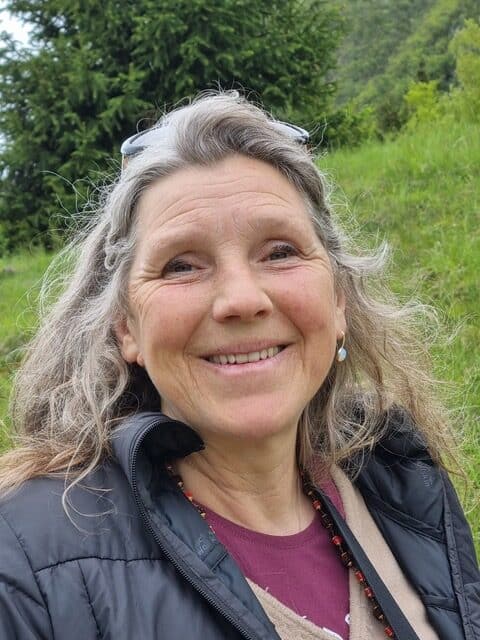 Monique Engelenburg-Smits
Everything is useful and welcome. To simply sit quiet, watching movements of the mind, observing self-betrayal and storytelling.
To be willing to tell the truth is the key to wake up from being entranced.
From deep self inquiry arises the Inactive, Peaceful, full of Knowledge experience and the realisation that we each have all that we need.
My personal war is over. I am so grateful to Eli and this lineage of Silence and Truth. I loved Eli from the first second I felt him entering the retreat room. My tears dropped all by themselves. The sweetest Silence was present.
Everyone loves to be truly met and I would love to meet you with a silent mind and an open heart.
I studied Psychology and Communication Science and I am a businessperson as well.
Since 2007 I give certified hypnotherapy sessions in the English, German and Dutch language.