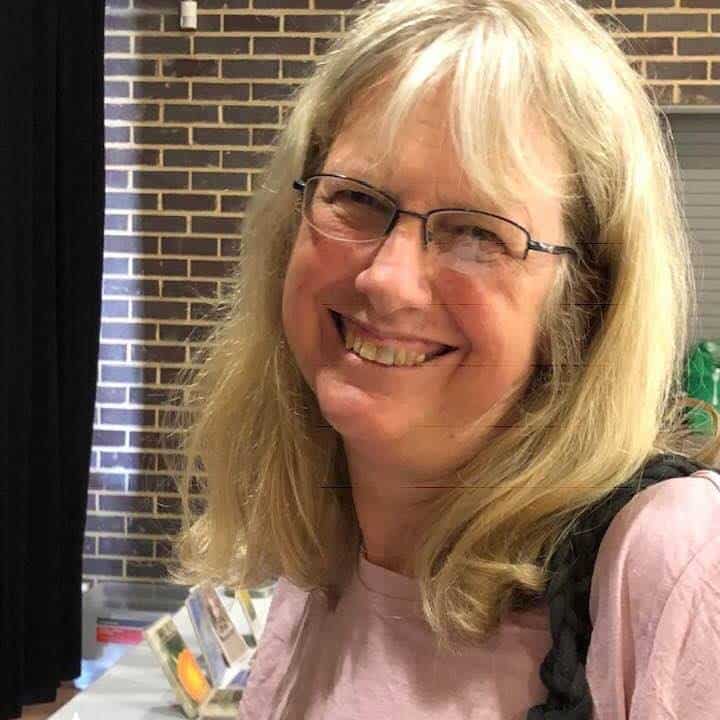 Annette Burrell
Leela Therapy is a beautiful truthful mystery which assists you to awaken. Inquiry into any issue opens awareness into how you function. It supports you to delve deeply, discover what you really want and access the silence, emptiness and stillness that is always here. I am available to meet with you, with a quiet mind, an open heart and with nothing personal going on.
I have a background of studying how we as humans think, feel and develop. I have worked for many years with children who have extra learning and developmental needs. A crisis point arrived for me after my own children left home. I became depressed and physically unwell. I just wanted to go home. Through Gangaji, Eli Jaxon-Bear and the Leela School I realised that I could come home to what is true. I am so grateful.
My practice is named The Inner Path, after the walking track around the holy Mt Arunachala in India, walked by Sri Ramana Marhashi. I am located physically in New Zealand and see people face-to-face in my home in Paraparaumu (just north of Wellington) or online anywhere in the world. Please email me to arrange an appointment, either for a free 15 minute chat or for a one hour appointment. No preparation is needed, just a willingness to inquire honestly into what is here for you - whether it's anxiety, over-thinking, low self-esteem, depression, addiction, trauma, adverse childhood experiences or emotions. You will be supported confidentially and with no judgement. I'd be honoured to hear from you.
Location
Paraparaumu, Kapiti Coast District, Wellington, 5032, New Zealand