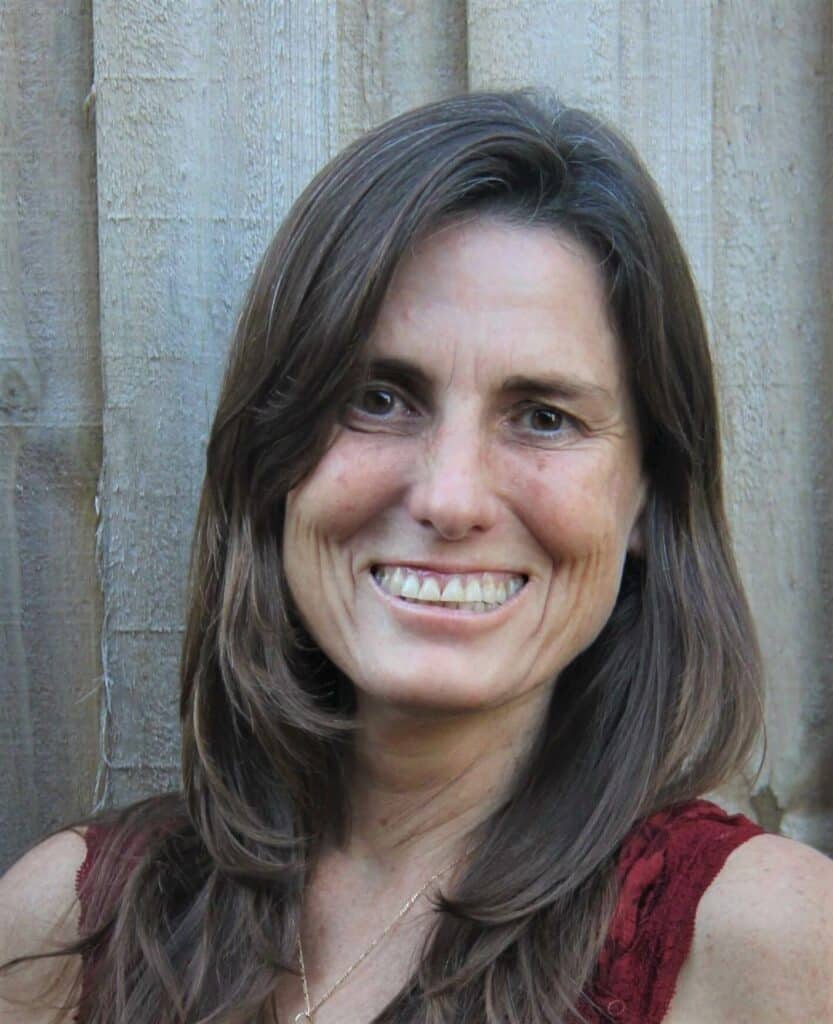 Catherine Borg
As a facilitator and multi-therapist, Catherine loves accompanying people in the blossoming of their true being.
Since 1989 she has accompanied people with various therapeutic tools including Voice Dialogue, Biodanza (pioneer in Australia and founder/director of the Biodanza School of Australia), Energetic Treatments, Meditation, Clinical Hypnotherapy and Cranio-Sacral therapy.
Amongst all the above, she has done a diploma in Business Management, established a Permaculture farm and warmly supported her two children on their life journey.
Location
New South Wales, Australia