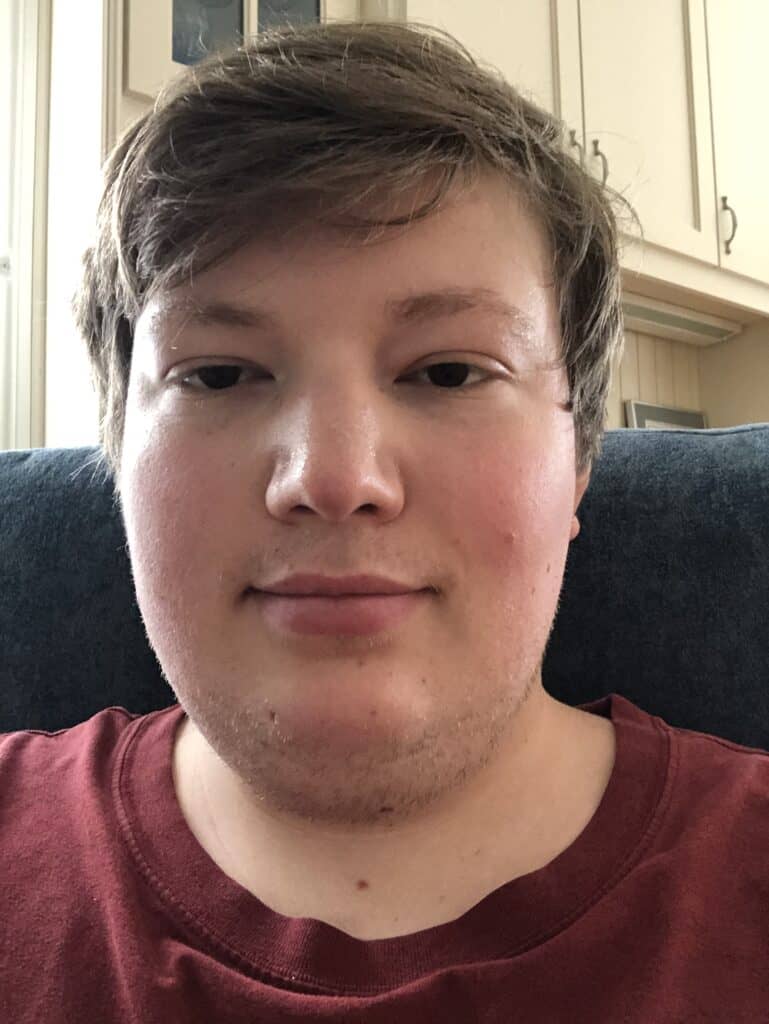 Jesse Bostick
My name is Jesse, and I was born and raised in Toronto, Canada. Although having a relatively good, loving upbringing, I found myself struggling with depression, and was unhappy with my life when it came my relationships, whether it be work, family, friends, or health. After trying different ways to find happiness, ultimately nothing gave me lasting change on a deeper level.
In finding the Leela School, attending many of their courses, and meeting my teachers Eli Jaxon-Bear, Jared Franks, and Lisa Schumacher things started to change for me internally in a very positive way. After receiving hypnotherapy sessions myself personally, I discovered a deep happiness and fulfilment within, and was able to meet all of my relationships in a new, healthier, and happier way. After receiving sessions, I found that I was able to pick up the skills to give sessions too, which led me to a 3 year training course to offer these skills in supporting others in what they want. I have been able to help clients feel happier and make improvements in their life too.
In a session, as a hypnotherapist, I try to meet the client where they are with an open heart and no agenda. Meeting in this way, gives the client permission to relax. Areas that may be brought up in a session are habit change (eg quitting smoking), ego strengthening (where the client can discover they all ready have the tools and resources they need to make a positive change in their life and giving themselves that support), and ego transcendence (a moment of stopping the mind).
Contact Information
Physical location and/or online
Physical location