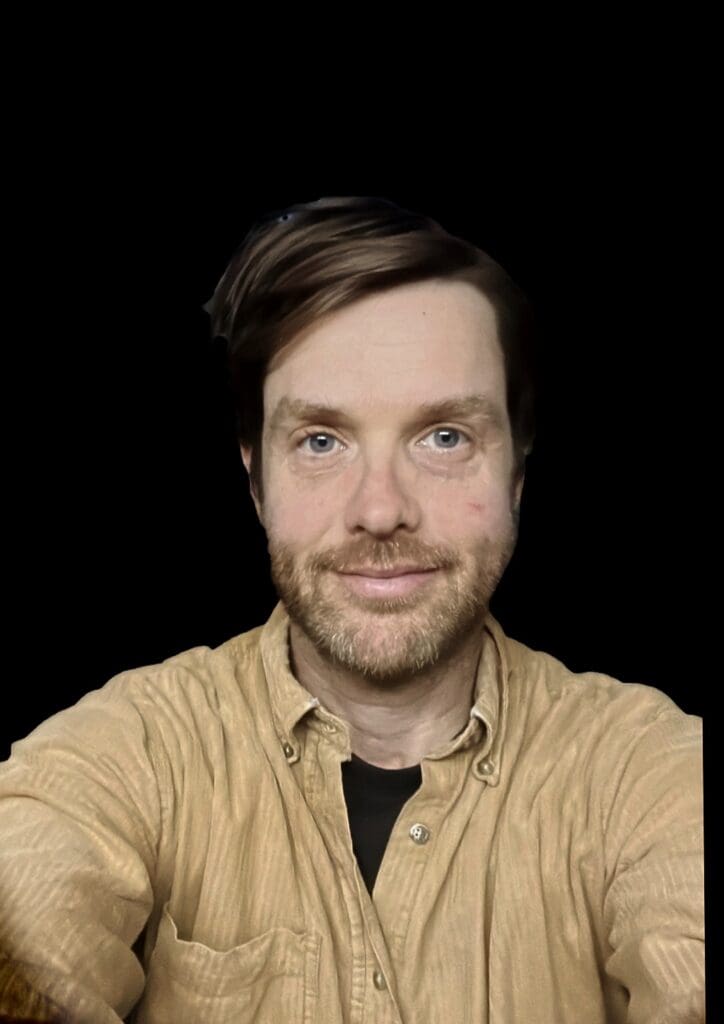 Josh Hall
I'm so grateful to have found the Leela School, Eli and Gangaji, and this sacred lineage of Papaji and Ramana Maharshi.
The school has been such a deep and valuable support, and this has had such a transformative impact on my life.
No matter what challenges present themselves in my human experience, I have discovered there is always the opportunity to find the silence and peace of my consciousness. And that is the most precious and sacred of gifts.
I am very honoured to have the opportunity and privilege to support others the way the Leela School community has supported me.
Location
Brisbane City, Queensland, Australia