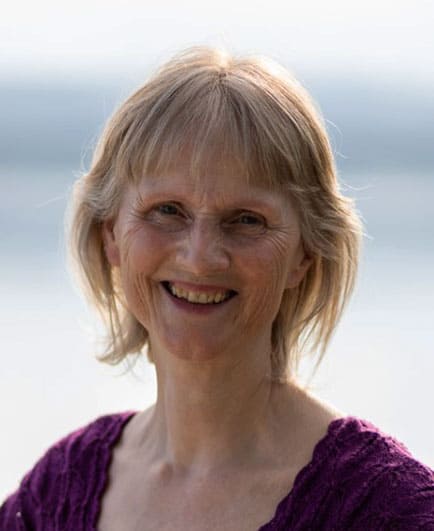 Ute Jäger
May all beings be happy and free.
This prayer finally brought me to Gangaji and Eli in 2011. Starting the training in Leela Therapy in 2011, I joined the Leela School and was certified in 2017. I am grateful beyond words for all the support I have received over the years to be happy and free.
In service of this prayer I love to offer you what I have received.
Looking forward to meeting you.